The 24th annual Garden City Brewfest took place Saturday, May 8, as the 5th annual Missoula Craft Beer Week came to a close. The Zoo City Zymurgists homebrewing club handled judging duties for all beers served at the event.
It was quite the weekend for Philipsburg Brewing Co. which won a silver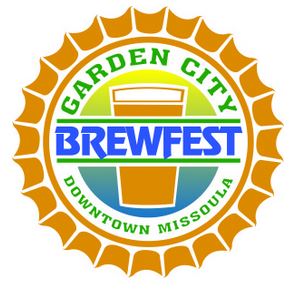 medal at the 2016 World Beer Cup on  Friday for its Haybag American Hefeweizen, followed by Best of Show for its Rope Swing Saison at the Garden City Brewfest.
Here are your winning beers:
Best Light Lager: Upslope- Craft Lager
Best Bock: Bayern- Dump Truck
Best Wheat: Front Brewing Co- Honey Weizen
Best IPA: Elysian Brewing-Space Dust
Best Pale Ale: Ballast Point- Grunion Pale
Best Stout/Porter: Missoula Brewing Co- Fortress Rock Imp Stout
Best Fruit/Specialty: Missoula Brewing Co- Mount Jumbo Grapefruit
Best Scottish/Irish Red: Bowser Brewing- Chip off the 'ol Scotch
Best Saison/Belgian: Philipsburg Brewing Co- Rope Swing Saison
Best of Show: Philipsburg Brewing Co- Rope Swing Saison
Best of Montana: Philipsburg Brewing Co- Rope Swing Saison