For the first eight years of its reincarnation, the Missoula Brewing Co. has existed only on paper with a single contract-brewed beer to its name, Highlander Scottish Red Ale. Over the past year, that piece of paper has evolved into a sizable brewing operation and pizza kitchen now set to open to the public on Thursday, July 23, 2015.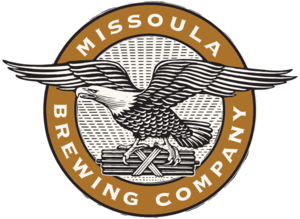 Missoula Brewing Co. will kick off its new facility at 200 International Drive with live music, pizza, and beer beginning at 3:00 p.m. on the 23rd. The first 200 customers will receive a free commemorative glass.
Beers expected to be on tap include Red Ale, IPA, Pale Ale, Wheat Ale and a Strawberry Infused Wheat Ale. The brewery's first lager will be brewed this weekend, but will not be ready in time for the grand opening. Missoula Brewing Co. hopes to have 10-12 beers on tap as soon as possible.
Missoula Brewing Co. has also announced its Founders Club which includes a variety of perks for the five year membership.  Participation is limited to 200 people and you'll find the details in the flyer below.
For more information, head to Missoula Brewing Co.'s website and you can also keep up with them on facebook.