Mighty Mo Brewing Co. and the Central Montana Homebrew Club announced the winners of their first annual homebrew competition at a gathering at the brewery last night in downtown Great Falls.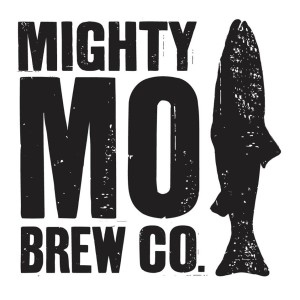 The competition and its entries reveal several positive trends.  First, the competition itself represents one of many that have popped up in Montana over the past year, including the statewide Montana Mashup competition and an upcoming one in the Flathead Valley (more on that later).
The 96 entries (and the multiple competitions) are a good indicator of the rise in popularity of homebrewing that mirrors the growth in the craft beer industry as a whole.  Montana has several established and new homebrew clubs and the new Montana Homebrewers Association, all of which serve to help further the growth of the hobby.
The entries also provide additional proof that IPA continues its meteoric rise as the most popular style.  Though a Saison took the top spot, IPA and its close cousin – the pale ale – took seven of the top eleven spots.
For a fun look at Montana's homebrewing culture and the people taking part in it, be sure and come to Missoula Craft Beer Week, April 25 to May 2.  On Monday, April 27, Montana filmmakers Carl Spurgeon and Rob Truax will premier their documentary Homebrewd at the Top Hat Lounge, an event sponsored by Bitter Root Brewery.
Here is the list of winners from the competition:
1st Place – Clint Nissen (Lolo, MT) Saison
2nd Place- Josh Wulf (Great Falls) Double IPA
3rd Place- Bill Sparklin (Great Falls) Pale Ale
Honorable Mention
Rick Simaniotto – Black IPA
Dustin Strong – Session Ale
Scott Paulson – Pale Ale
Joe O'Meara – Imperial Porter
Dean Hatch – Cider
Alan McCormick – IPA
Chris Felege – IPA
Sean Fields – IPA
Congratulations to all the winners.