It is shaping up to be a beautiful Fall-like weekend in Montana and there are plenty of beer events to take advantage of.  One of the more unique events is Draught Works Brewery's Chain Reaction Fresh Hop Festival, combining a bike relay race carrying hops to the brewery and a pedal powered gain mill to create a fresh hop beer this Sunday, September 7.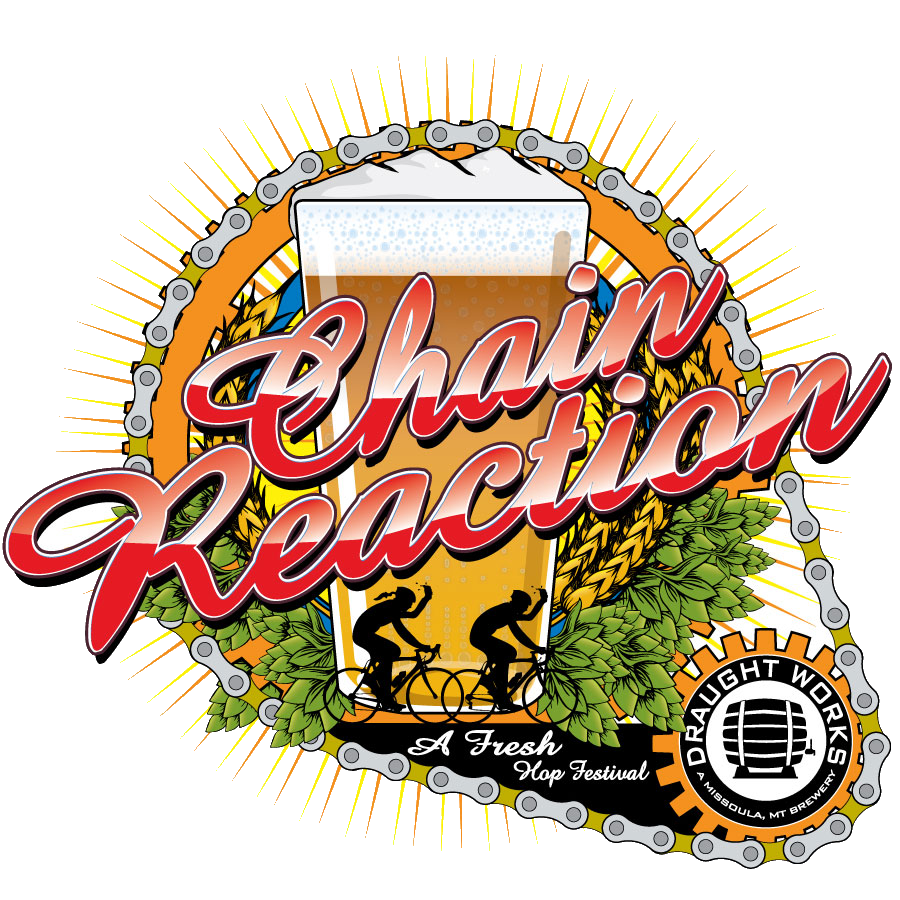 As it turns out, some rogue cattle got into the Fais Do-do Farm and took out half the hop plants, so Draught Works is also asking for area landowners to consider donating their ripe hops to the effort. (Contact the brewery at (406) 541-1592 if you have some to donate.)
See our earlier post with photos from past events here.