With Montana now reaching 45 operating breweries, getting around to them all is becoming more and more challenging.  In Western Montana the task is a little easier with two brewery tour companies ready to whisk beer lovers around the burgeoning brewery scene.
Montana Brewery Tours and Tap Room Tours, both based in Missoula, launched this year with the goal of providing beer lovers with fun, educational trips and behind the scenes access to the area's many breweries.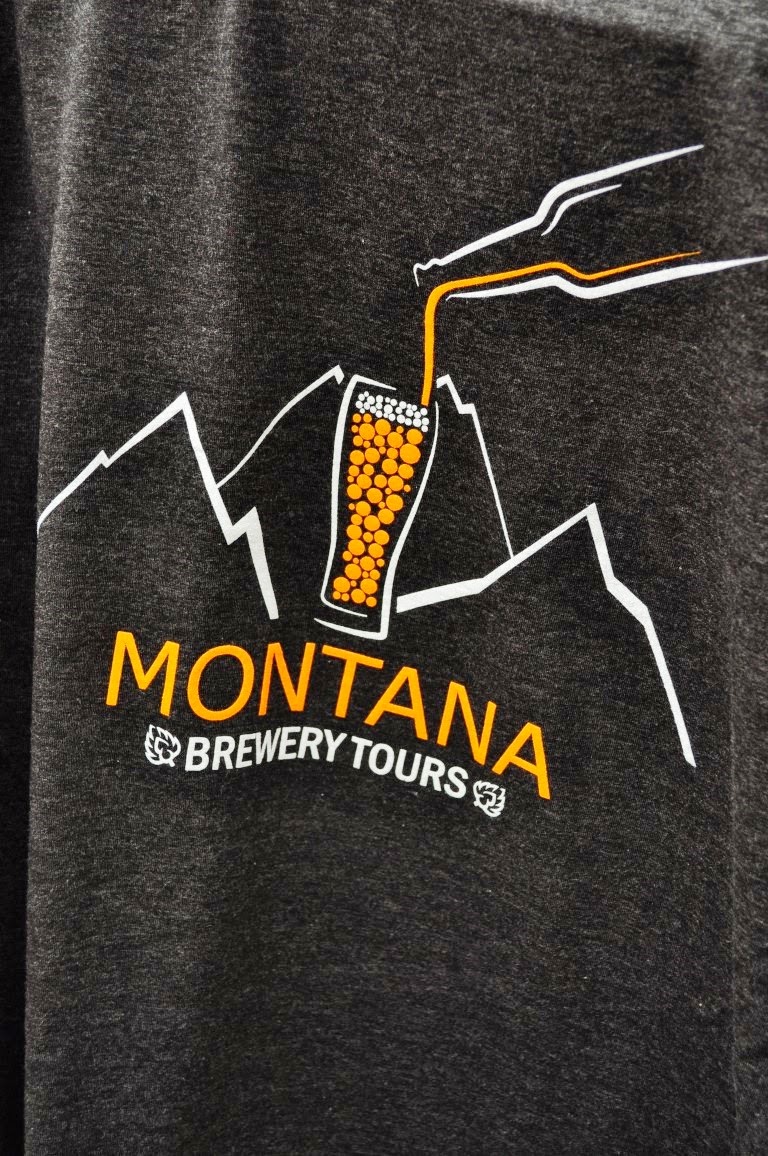 Dylan Shultz runs Montana Brewery Toursand became interested in the idea of starting a beer tour company while serving as a river guide for a local whitewater rafting outfit. "While guiding one of the most frequent questions is what is there to do around town?" Dylan says. "My first suggestion is always to check out the breweries, but tourists often don't know of any of them."
"States are often known for the great things they produce and Montana should be known for its great craft beer." Dylan explains. "At Montana Brewery Tours our mission is to cultivate an appreciation for the art of craft beer in Montana through offering guided behind the scenes brewery tours, enabling tourists and locals alike to experience Montana's awesome craft beer."
A tour last spring to the Bitterroot Valley included a ride along with Higherground Brewing Co.'s brewer, Jasper Miller. It's that kind of up close and personal experience Dylan strives to create at Montana Brewery Tours. Pre-planned "Hop-On" tours are available for Missoula's breweries and those in the Bitterroot Valley, including a combination of Higherground, Bitter Root, Wildwood, Blacksmith and Lolo Peak.
Tours include a tasting journal and a flight of beers or a pint at each brewery. Longer tours to the Bitterroot Valley include 3 to 4 breweries and a meal. Montana Brewery Tours has also developed two specialty tours, a whitewater beer tasting and a beer and cheese tasting.
The next whitewater beer tasting is August 8, featuring a float on the Clark Fork River through the Alberton Gorge with Draught Works beer and gourmet appetizers.
Tap Room Tours owner Phil Mason is an avid runner and craft beer enthusiast who saw an opportunity to provide a fun filled adventure for vacationers, convention goers and locals alike. Operating a comfort-packed bus with room for twelve, Tap Room Tours has created a wide variety of tour options including in-depth brewery tours explaining the complete brewing process from grain to glass.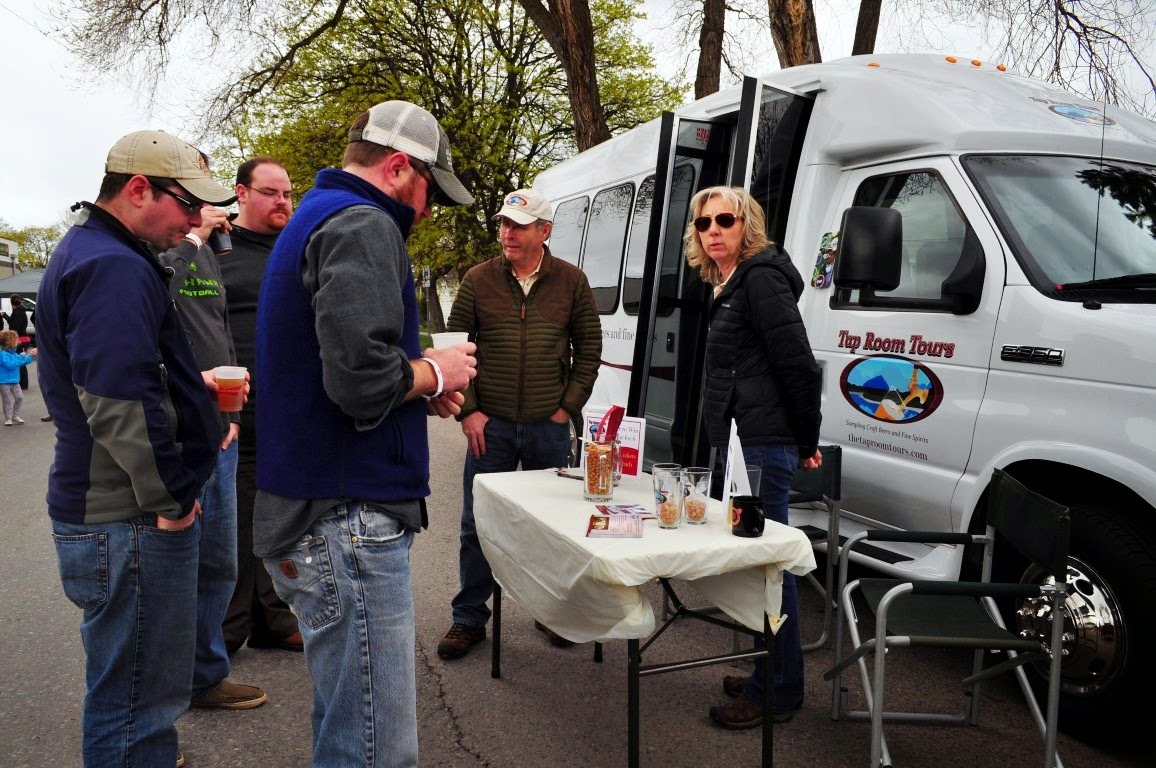 Billed as a social tour of Missoula and its surrounding area, tour guides point out local landmarks and history between stops a local breweries and Missoula's distillery, Montgomery Distillery. Once a
month, Tap Room Tours takes riders to the Bitterroot Valley and its four breweries. Tours include a meal, souvenir pint glass, and even cold storage to protect any liquid purchases you make along the way.
Already, Tap Room Tours has hosted some pretty influential groups.  In June, Tap Room Tours guided several national travel writers who were being introduced to Missoula as part of a tourism development program.  More recently, Tap Room Tours joined a Chinese trade delegation for a tour at Big Sky Brewing Co. which included a visit from Montana Governor Steve Bullock.
Both companies offer fully customizable beer tours to create the western Montana beer tour of your dreams.  More information about the beer tour companies can be found at www.mtbrewtours.com and www.thetaproomtours.com.
______________________________________
A version of this article first appeared in the June/July Issue of Rocky Mountain Brewing News.  If you know of Montana beer stories which need to be told, contact Alan.