Assuming a favorable outcome from a conditional use permit hearing before the Missoula City Council on Oct. 7, Great Burn Brewing will begin remodeling efforts soon thereafter to bring the latest brewery to Missoula.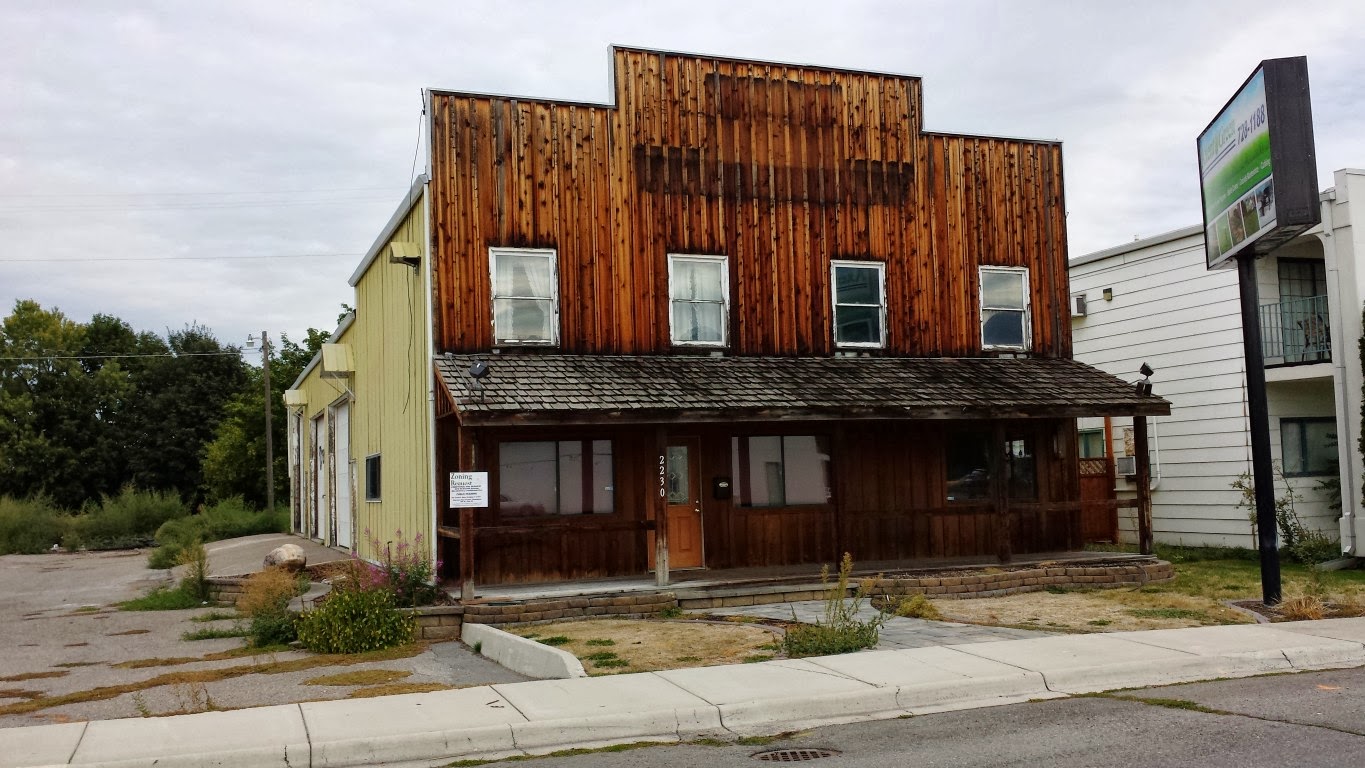 Located on McDonald Ave. behind Jakers Bar and Grill, the brewery would be the first to locate in the southwestern part of Missoula, a very intentional decision by co-owners Diana Garrett, Greg Howard and Mike Howard (and a fourth partner-to-be-named-later).
Astute craft beer fans may recognize Mike as the former Blacksmith Brewing Co. head brewer who developed some of Blacksmith's very popular beers like their Black IPA and Pulaski Porter.  Mike began his career on the bottling line at Bayern Brewing Co. before moving on to brewing stints at Kettlehouse Brewing Co. and the world famous Stone Brewing Co.
The name Great Burn Brewing is a reference to the proposed Great Burn Wilderness, an area of great scenic and ecological beauty on the Montana and Idaho border that was burned during the catastrophic 1910 fires. It also has a very personal connection to Mike and his brother Greg.
The results of the 1910 fires had a pronounced effect on the manner in which such fires are now fought. Mike and Greg's brother Chad was a devoted wildland firefighter who passed away from cancer at much too young an age.  Great Burn Brewing represents a long held desire by Mike and Greg to create a brewery, in part, to honor their brother Chad. 
Initially the brewery will include a 5 bbl system which Mike has assembled by purchasing equipment from various breweries following their expansions.  Family-friendly tap room space is in the design phase and future plans may include a community meeting space.  Mike has been working on a smoked porter for the beer lineup and word has it a Black IPA and a session IPA are also likely candidates.