The 2013 Beer Bloggers Conference rolled from Portland, ME to Boston, MA yesterday with a stopover in Portsmouth, NH for a beer lunch at Portsmouth Brewing Co.  It may very well be the most shoehorned brewery in the world, but you can't argue with the results.  Once reaching Boston (and some very decidedly non-Montana like traffic jams), the fun took us to Boston Beer Co. (Samuel Adams).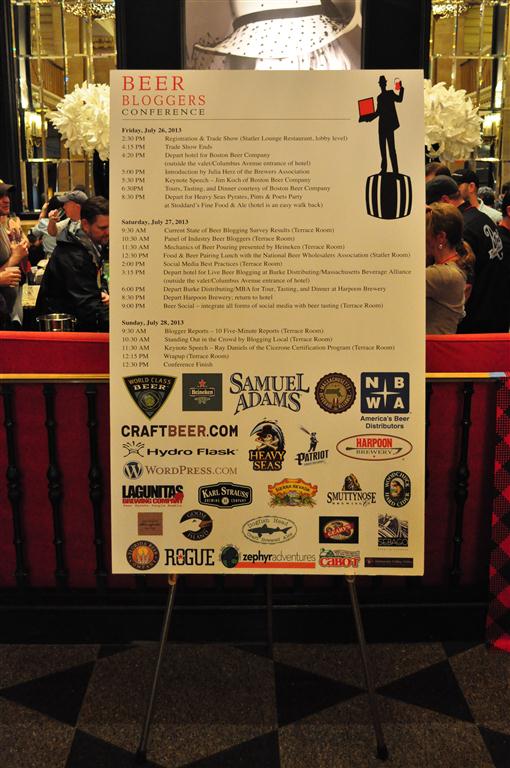 Julia Herz, Program Director for the Brewers Association, kicked off the official conference content with an update and pep talk on the current status of craft beer. Jim Koch, the founder of Boston Beer Co., regaled us with wide ranging stories about the brewery, its history, and even the trademark disputes populating the craft beer community these days.  
Given Sam Adams' size, it's easy to forget the innovation Jim brought to the early craft beer resurgence and it was great fun to be at the source for some beer fun and a great spread of food. Oh, and the opportunity to enjoy some Utopias in the barrel room housing the various barrels from which it is blended. Very cool beer geek opportunity.
The night ended with a party/tap takeover at Stoddard's Fine Food and Ales with Heavy Seas beer.  But enough words.  Here, in pictures, is a bit of the fun.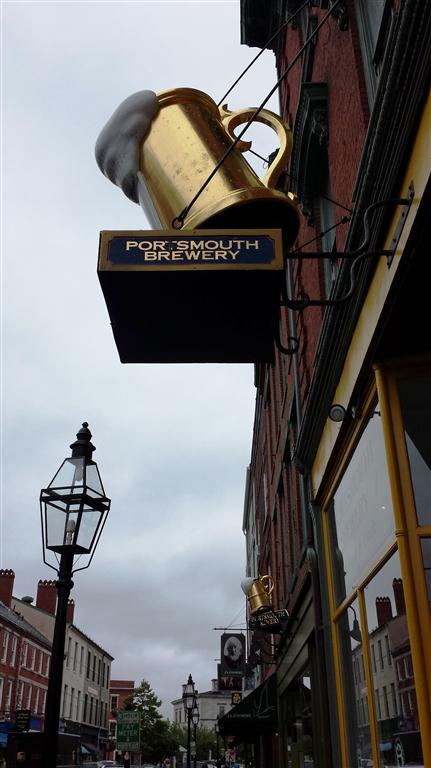 The Portsmouth Brewery, Portsmouth, NH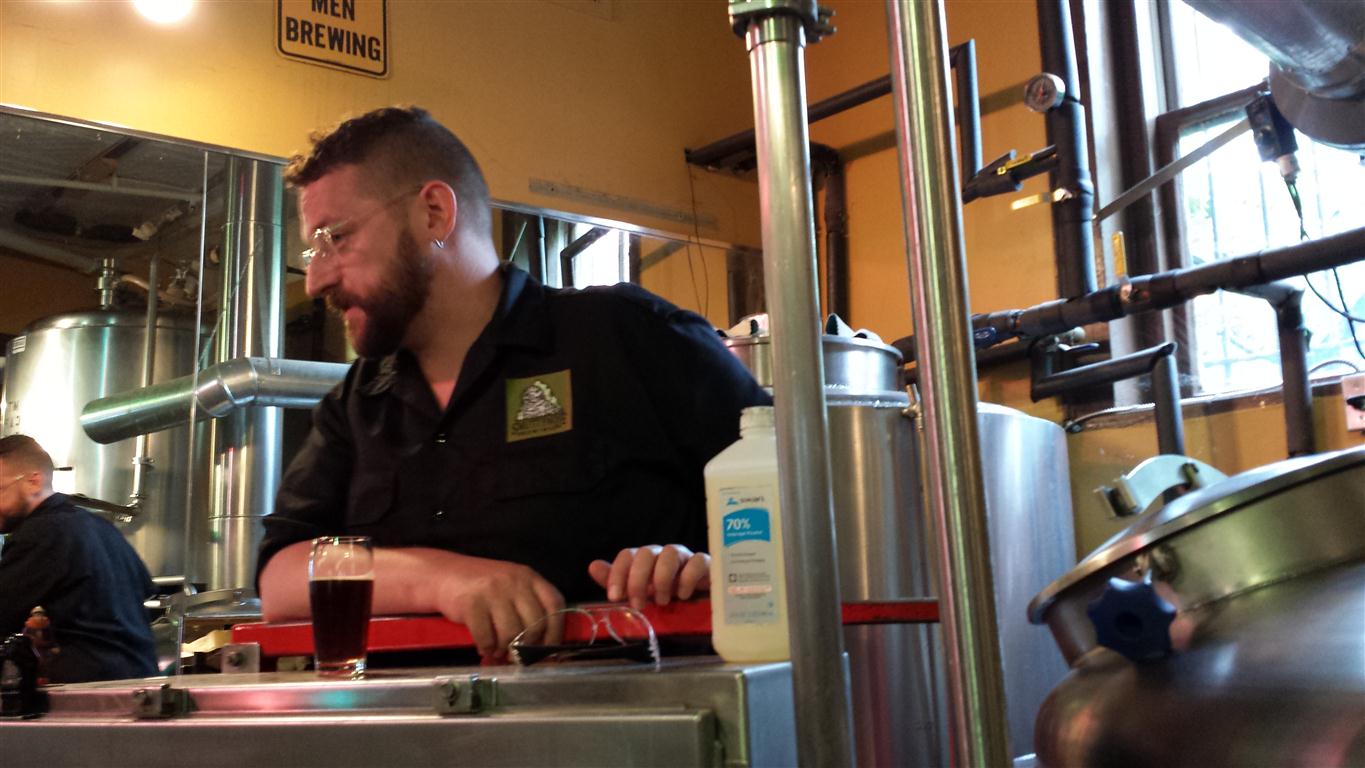 J.T. gives us a tour of the Portsmouth Brewery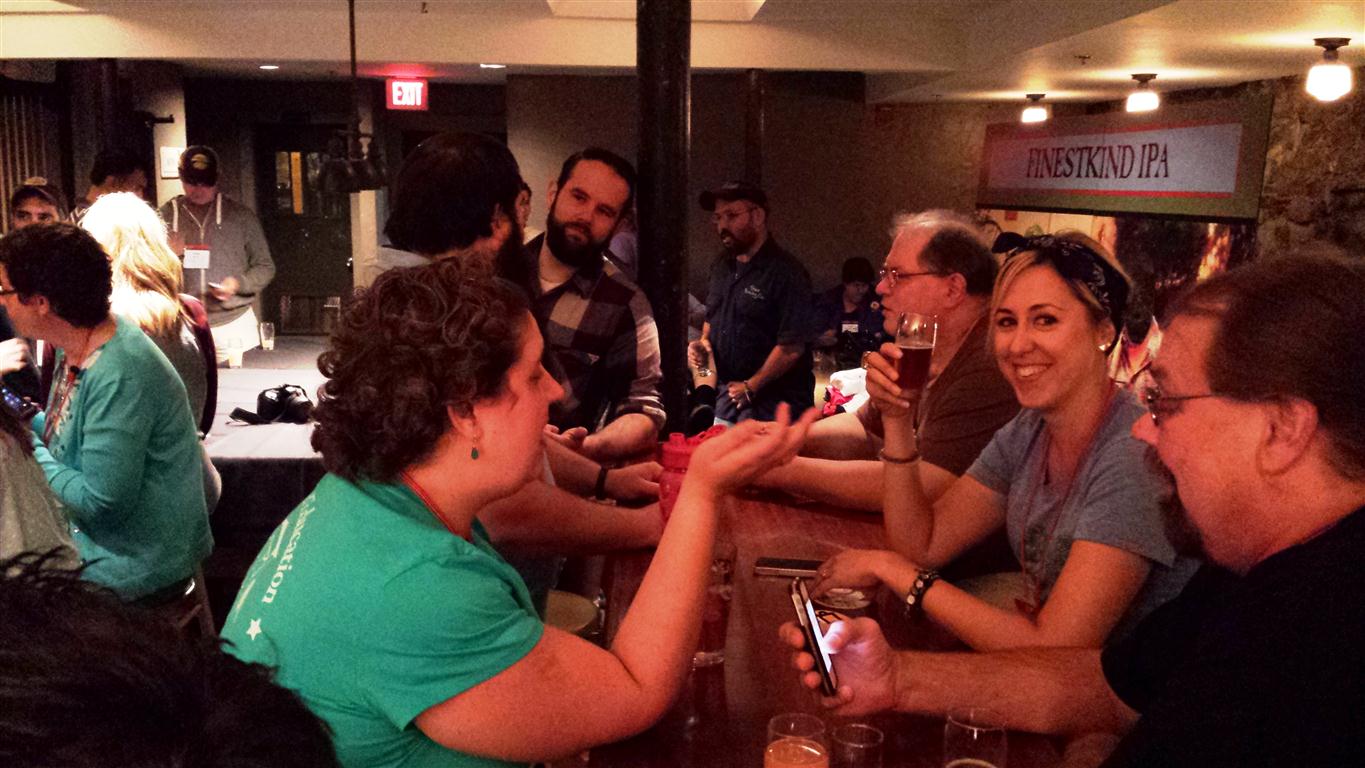 Beer bloggers doing what they do best.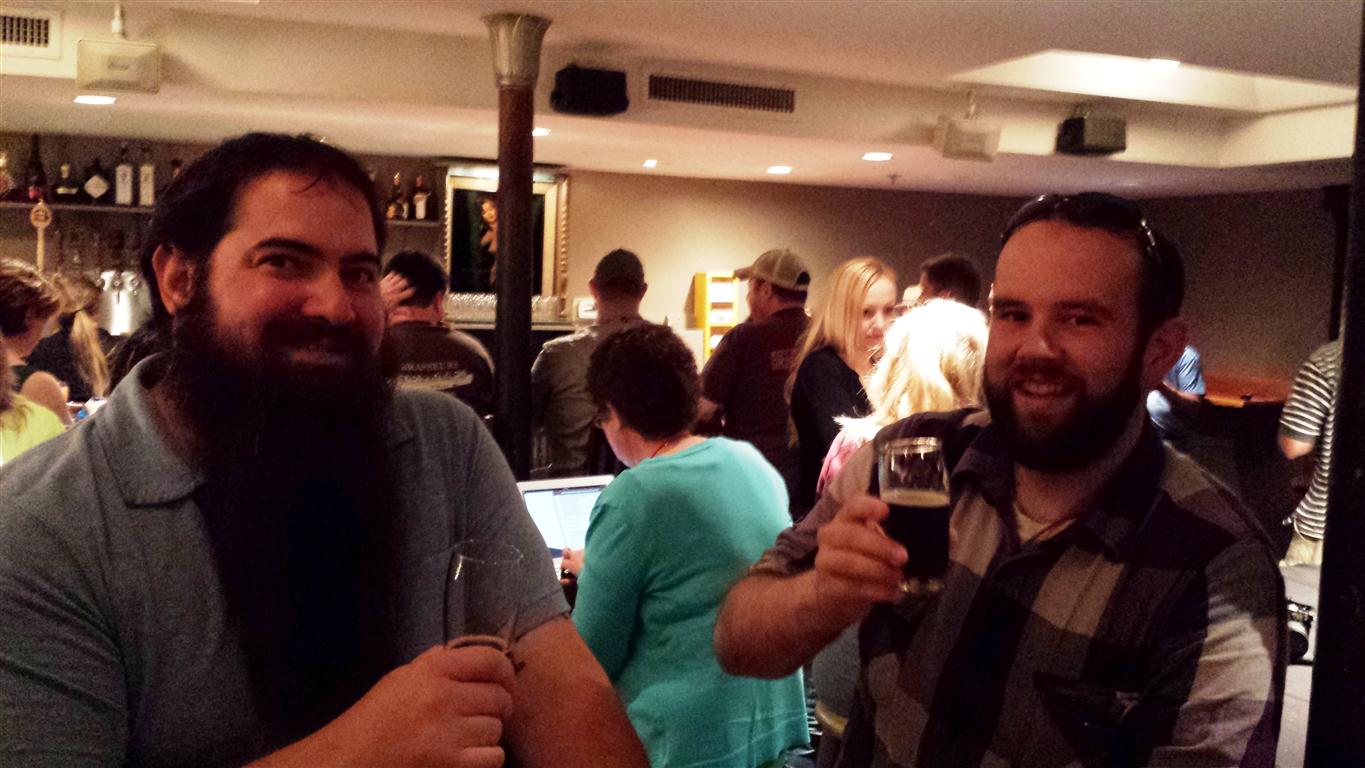 Beer bloggers Chad, Brian, and "The Beard" enjoying brews at the Portsmouth Brewery.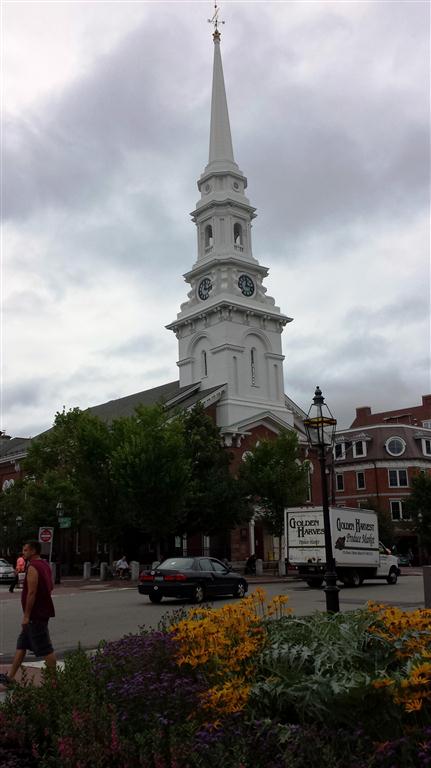 Street scene in Portsmouth, NH.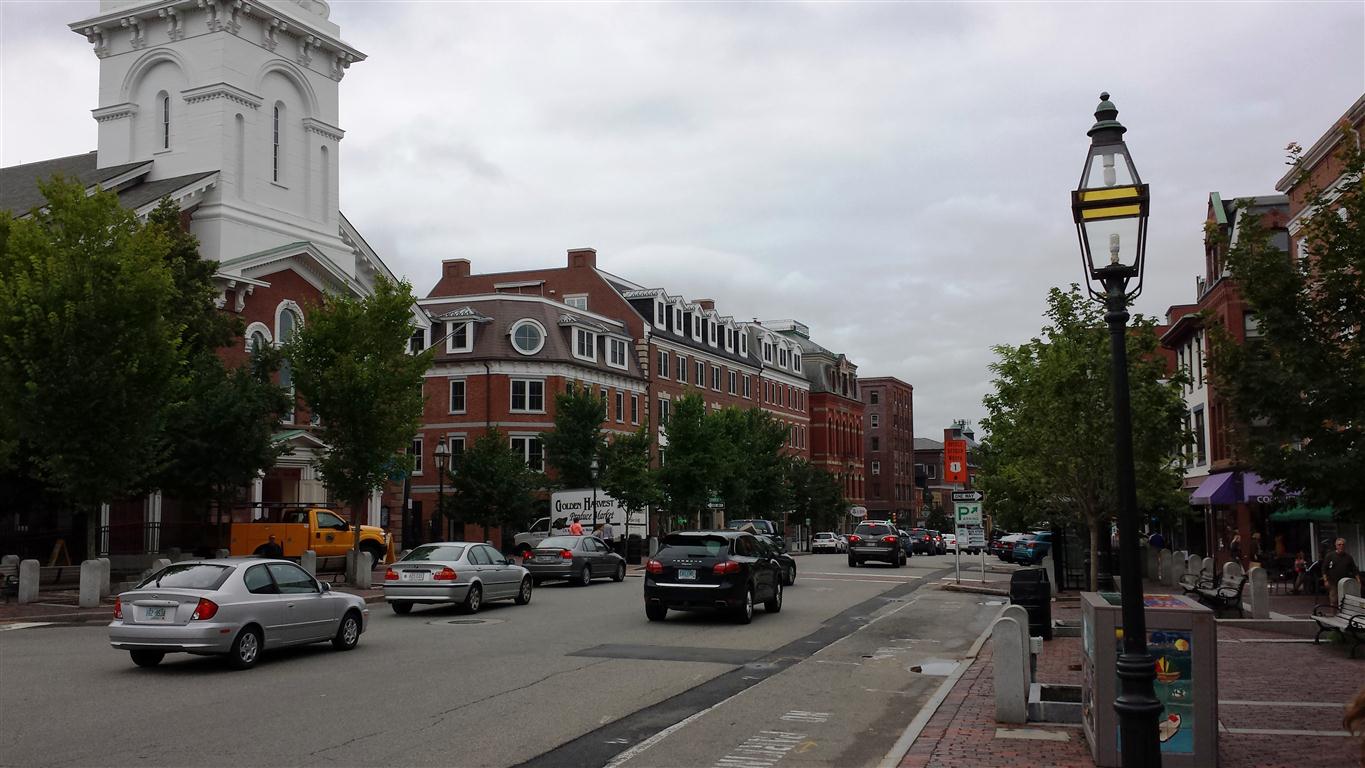 Street scene in Portsmouth, NH.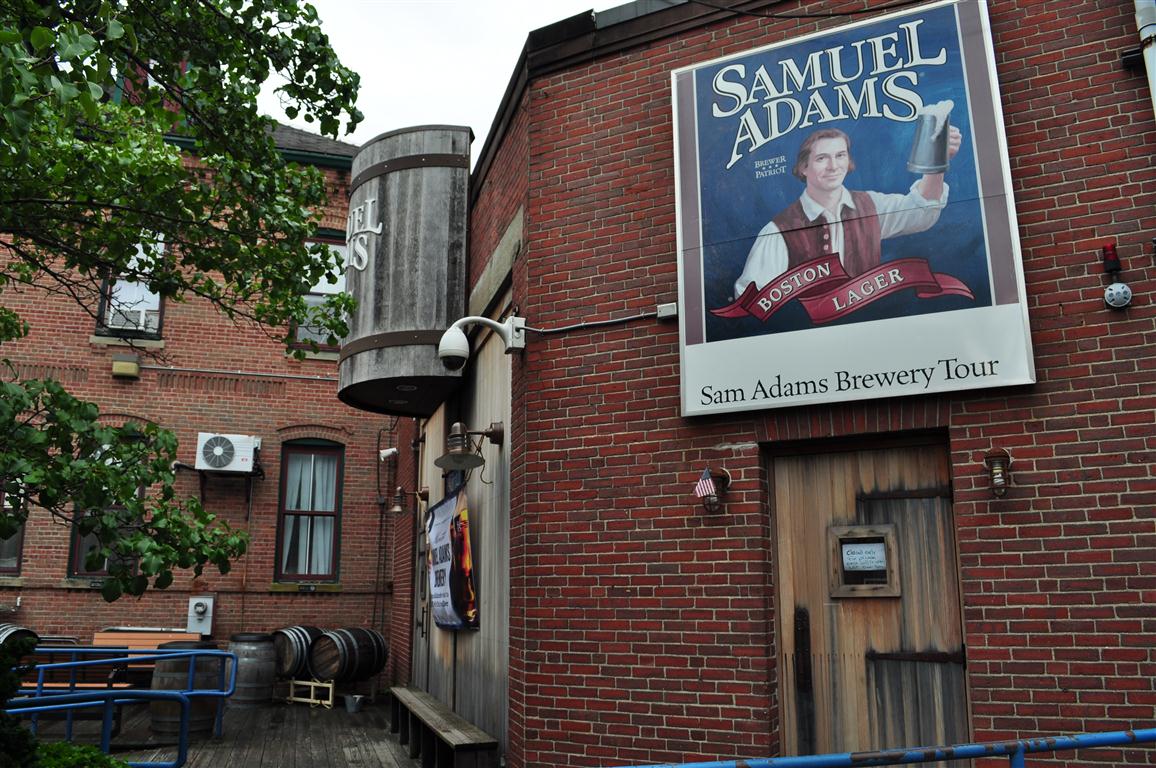 Self explanatory. Look at the picture.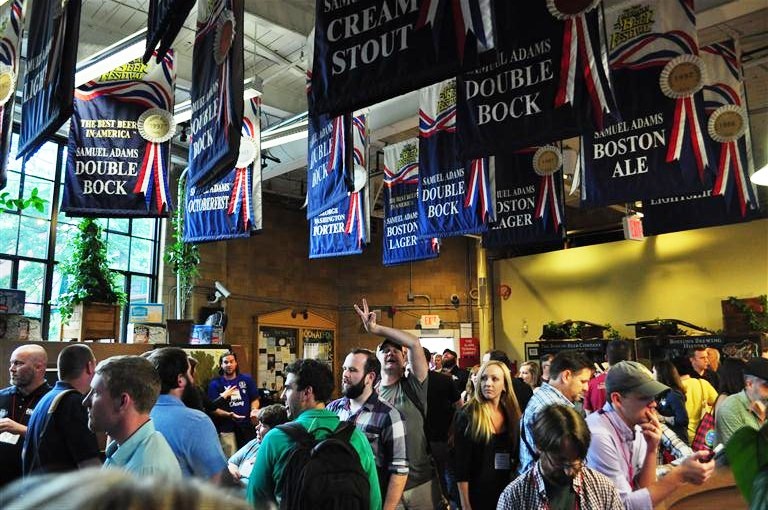 Beer bloggers getting ready for speeches, tours and food at Sam Adams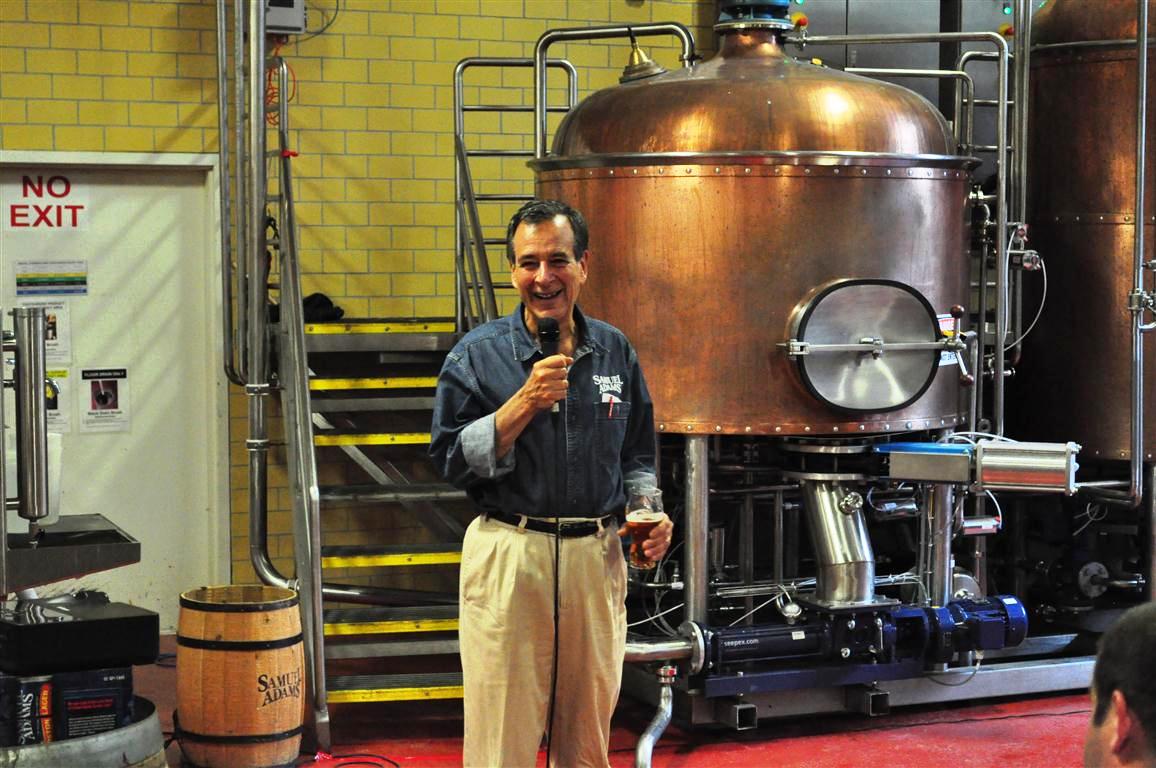 Jim Koch, founder of Boston Beer Co./Sam Adams really does wear denim shirts and drink Boston Lager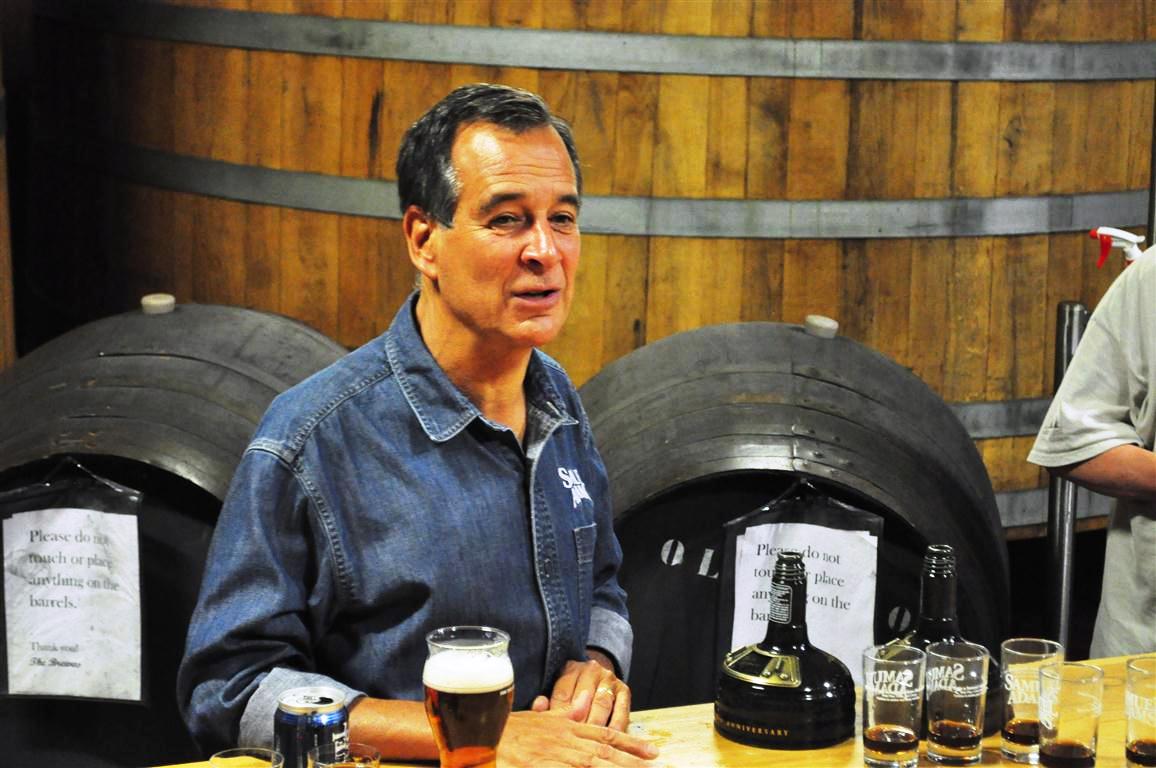 Jim Koch explaining how they create Utopias (while we enjoy a Tenth Anniversary Utopias (2012)).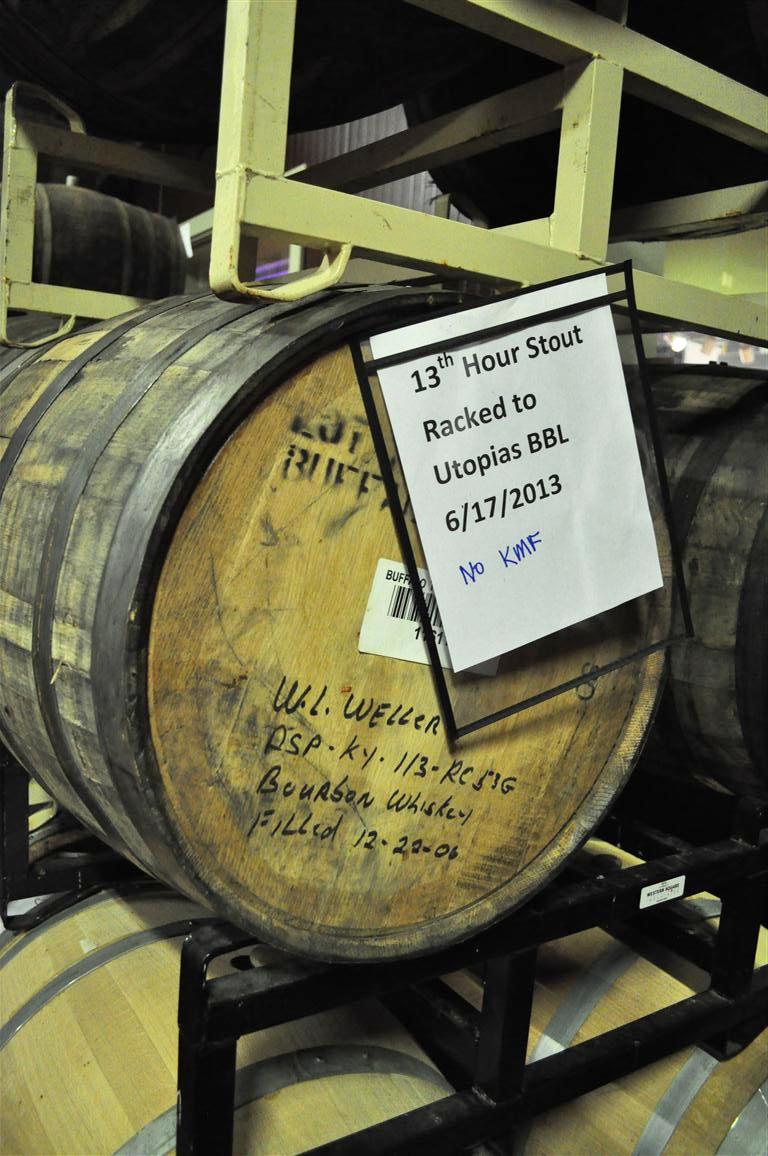 Utopias is a blend of various barrels, the oldest being 21 years old.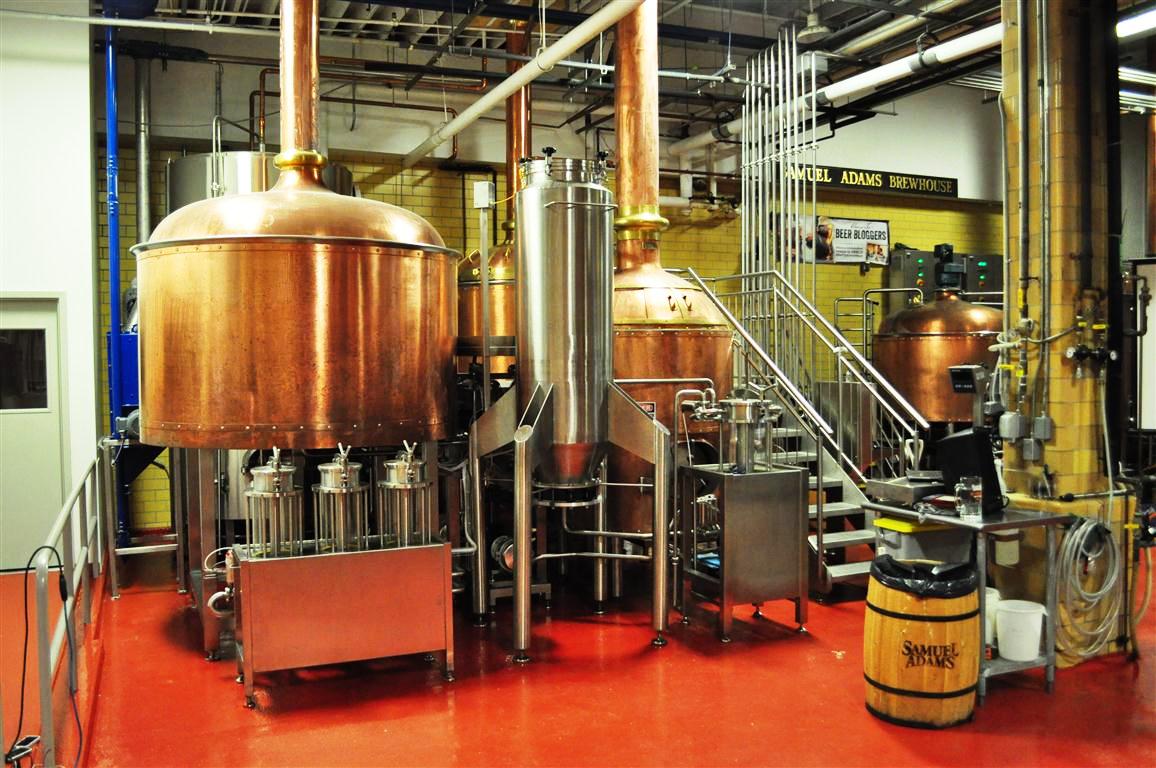 Every Sam Adams beer you've ever had started here except one, Boston Lager.  That one started in Jim's kitchen.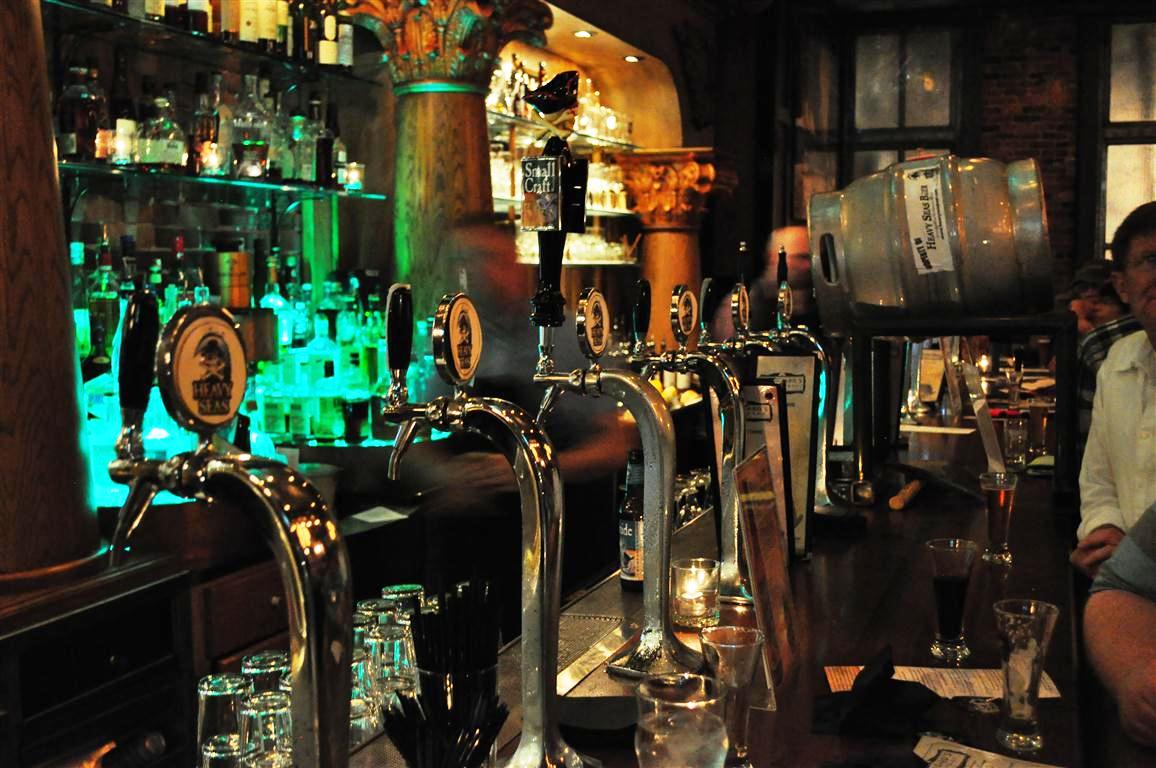 Stoddard's Fine Food and Ales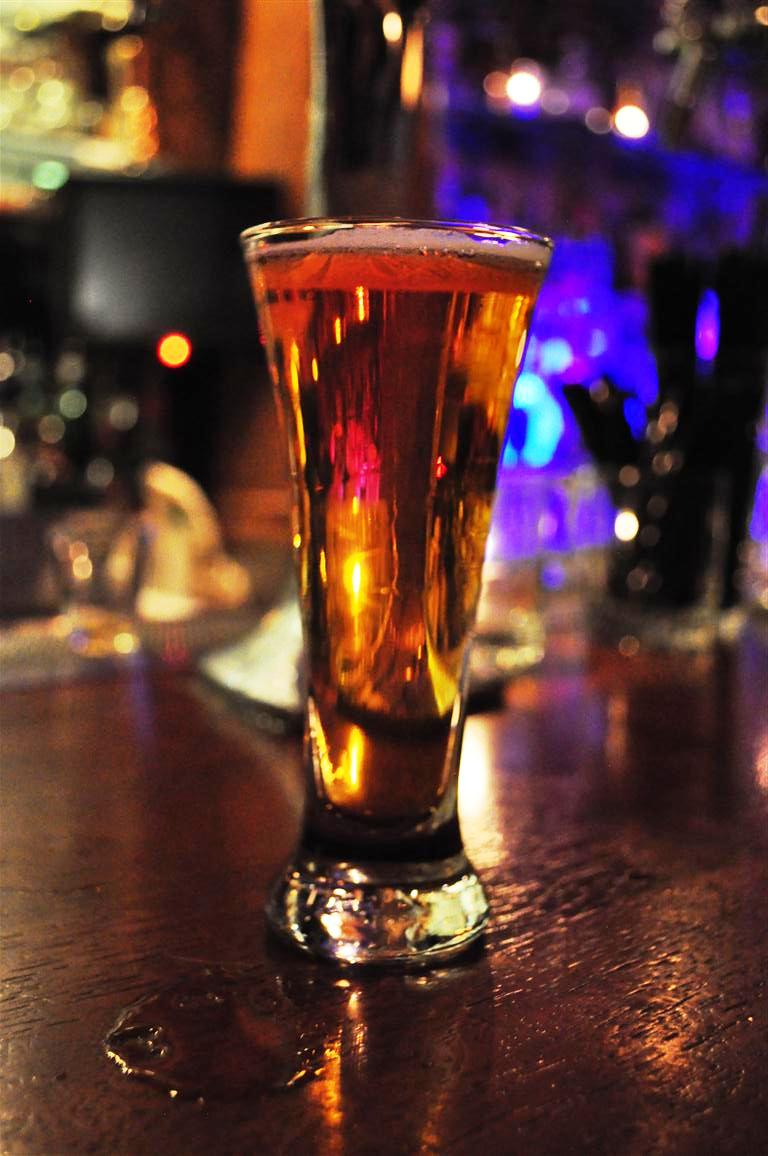 Beer porn.  A Heavy Seas Red Sky at Night Saison at Stoddard's Fine Food and Ales