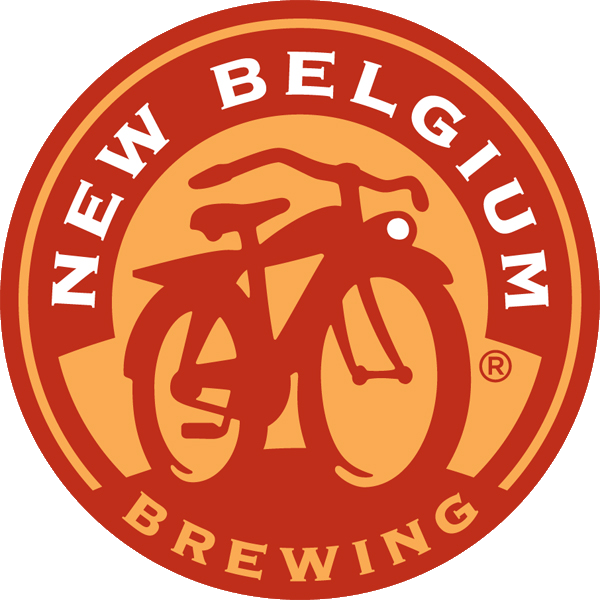 New Belgium Brewing Co. loves to travel around and spread the good word (about beer, that is) and tonight they're setting up shop in Missoula's Caras Park for Clips of Faith. That's New Belgium's "beer-toting, film-traveling, noprofit-benefiting show" featuring short films created by the brewery's fans and shown on a great big inflatable screen. It's free and open to all ages.
Proceeds from the beer sales benefit Bike/Walk Alliance Missoula, a "non-profit, member-driven organization created to improve the safety, health and enjoyment of the Five Valley area by promoting and enhancing bicycling and walking for everyday transportation and recreation."  Last year, the Clips of Faith show raised $2,532 for Bike/Walk Alliance Missoula.
The event runs from 8:00 p.m. to 11:00 p.m. with the films beginning at dark.  Beers are available in 3 oz. samples or a 12 oz pour.  New Belgium beers expected to be available include Cocoa Mole Ale, Biere de Mars, Tart Lychee, Somersault, La Folie, Fat Tire, Ranger, 1554, Trippel, Abbey, Blue Paddle, Belgo IPA, Shift.  Food from Blue Bison Grill and Empanada Lady will be available, too.