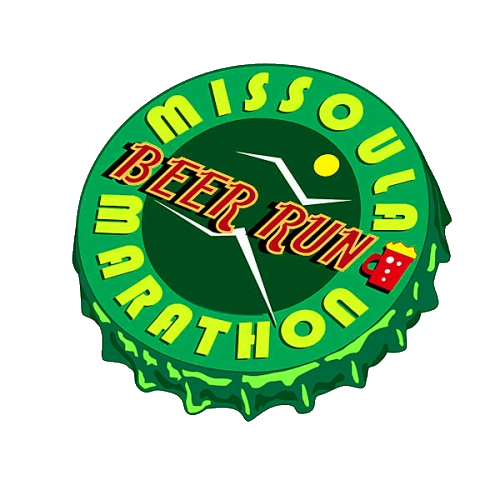 A record number of runners are expected to take part in the 6th Annual Missoula Marathon on Sunday July 8, 2012.  Before you toe the starting line, or head out to cheer on friends and family, you'll have an opportunity to get social with a beer run taking place at Tamarack Brewing Co. on Friday, July 6 at 6:00 p.m.  First held last year, the beer run's immediate popularity wasn't the least bit surprising in a city that loves to run and loves craft beer.
In town for the Marathon or a local looking for a fun run? Head to Tamarack Brewing Co. (231 W. Front Street) for a chance to meet other runners from around the world, check out some great beer, and shake off the taper-rust before the big day. 
Former Olympic marathoner and long-time running coach Jeff Galloway will be there to join the fun.  Running ambassadors from Run Wild Missoula will lead runners along routes of 3, 4 or 5 miles, pointing out interesting cultural and historical highlights of Missoula along the way.  That's a super cool way for Run Wild Missoula members to reach out to our out-of-town friends.
Once back at Tamarack Brewing Co. you'll get $1.00 off pints of Tamarack's beer and special BBQ menu items to go with their always good selection of pub food. I'll probably show up for a bite to eat, but won't be imbibing.  I've got to stick to the plan.