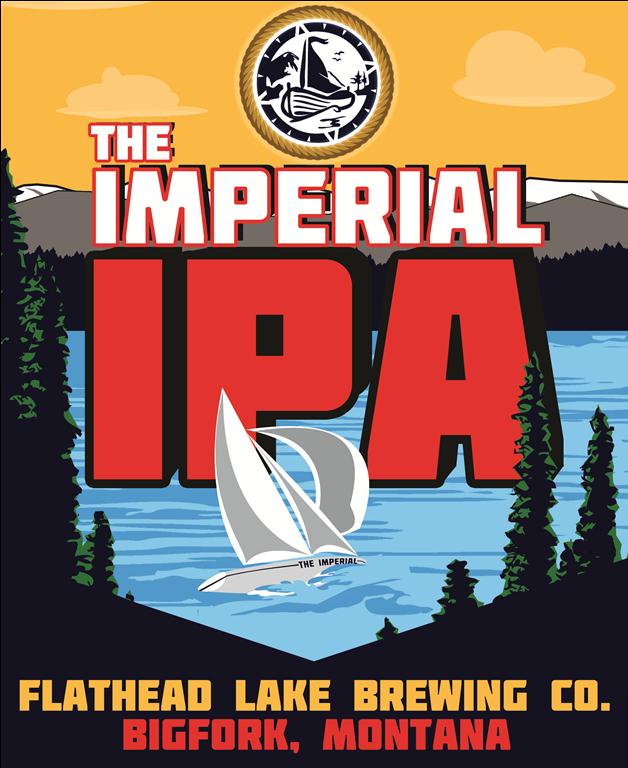 Flathead Lake Brewing Company near Bigfork is one of many Montana brewery success stories.  A visit to the east shore of Flathead Lake isn't complete without a stop at FLBC's brewery in Woods Bay, south of Bigfork.  Their taproom in Missoula continues to be very popular and demand for their brews keeps going up.  Now, FLBC is marking a new chapter in the brewery's growth by unveiling new artwork for its bottles, tap handles and more.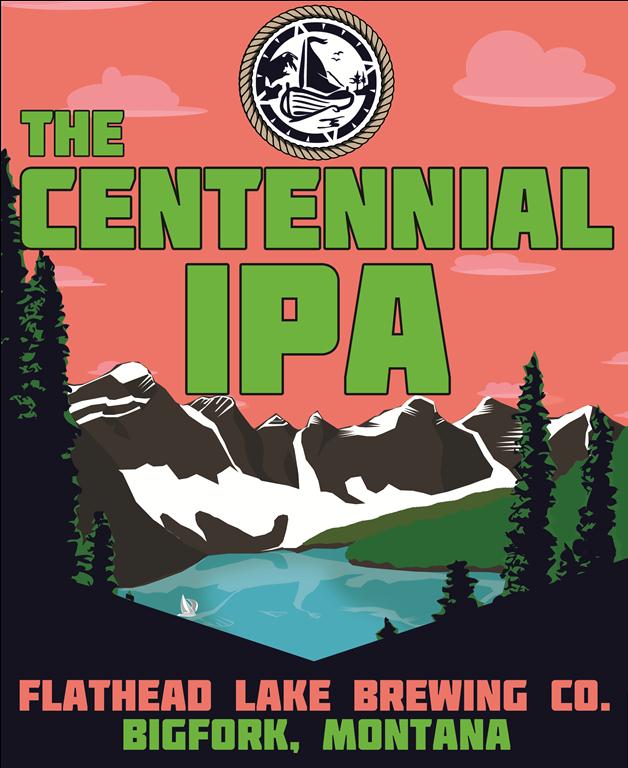 The new artwork is designed by Missoula native and resident Anneke Ayers.  According to FLBC owner Greg Johnston, the brewery worked with Anneke to create "a bold look that is unique in the Montana market."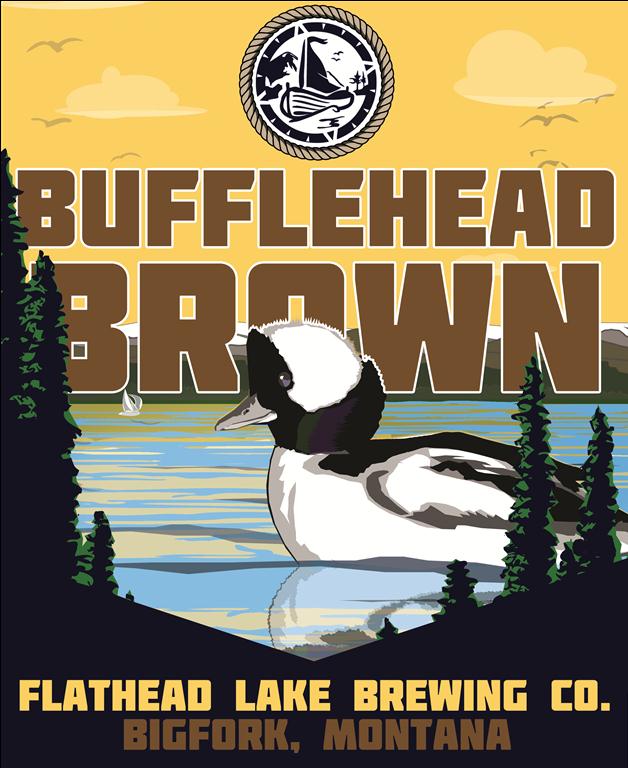 While the labels keep a version of the sailboat fans have come to recognize, they're definitely much more eye-catching, bold and should become immediately recognizable as FLBC beers. The five new labels also represent new names for their four flagship beers and a seasonal offering.  Here's the scoop:
The Imperial IPA label depicts "The Imperial", a sailboat like those you'd see on Flathead during the warmer months. That's the sailboat that shows up in all the new label art and is a reflection of the original label and brewery artwork.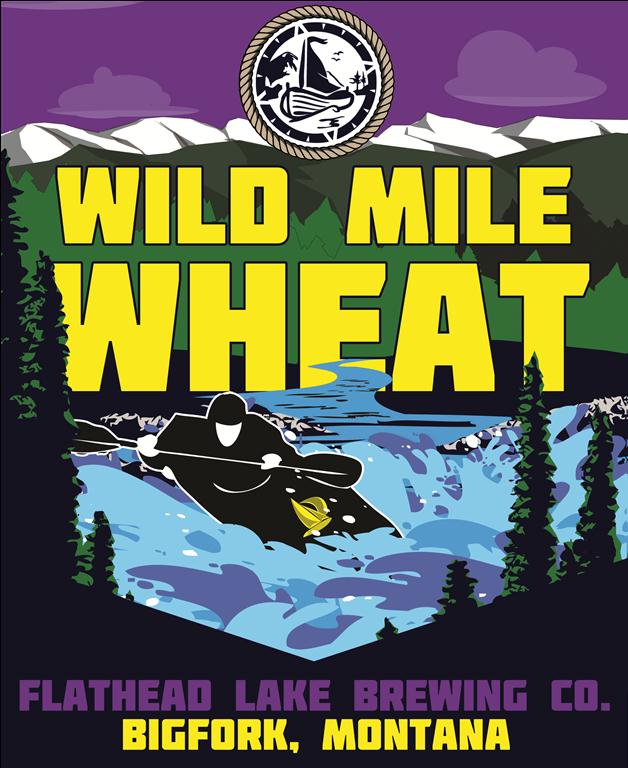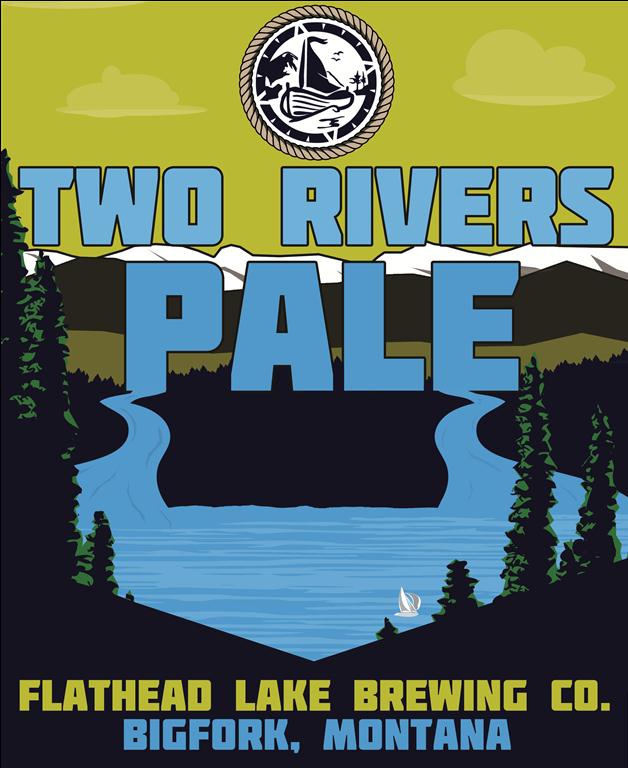 The Centennial IPA was named in honor of Glacier National Park's 100th year anniversary in 2010. The artwork was inspired by Glacier National Park's Lower Two Medicine Lake.
Bufflehead Brown is named after the small American sea duck that lives year-round on Flathead Lake. The label features a male Bufflehead with the vantage point looking west across Flathead Lake.
Two Rivers Pale is named in honor of the 2 rivers that feed into Flathead from the north, the Swan and the Flathead.
Wild Mile Wheat is a seasonal ale, but got a special label just for the fabled Wild Mile section of the Swan River that leads into downtown Bigfork. Every Memorial Day Weekend, the town of Bigfork turns out to see expert boaters from around the region face the class V rapids.
My only beef?  I don't see a label for my favorite FLBC beer, the Espresso Porter.  Guess I'll have to keep heading to the brewery for that one.