Montana continues to demonstrate it has plenty of room for new craft breweries.  With breweries stretching from Hamilton to Wibaux, it's also clear the size of the town matters little and the thirst for great beer spans them all.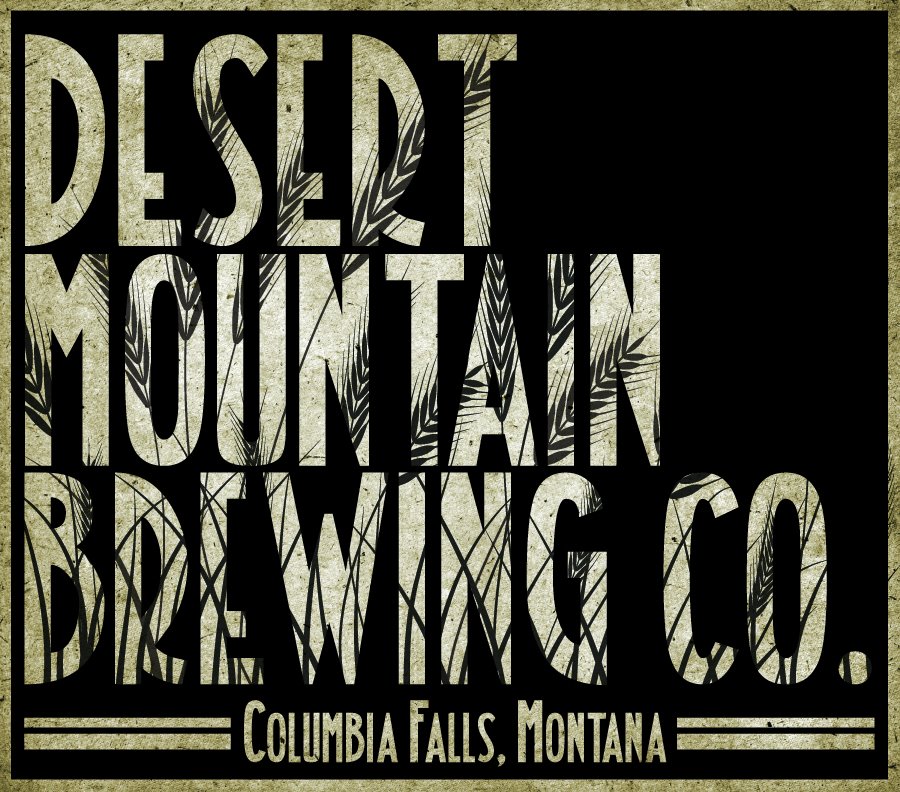 Among several new breweries expected to open in 2012 is Desert Mountain Brewing Co. in Columbia Falls, MT.  Owners and brewers Kelley and Shawn Christensen are installing a 4-barrel system where experimentation and frequently rotating brews will be the norm.  After checking out the local tastes and getting feedback from the community, they hope to have 3-4 flagship beers to go along with 2-3 rotating beers so you'll always have something new to try.  Their taproom space is expected to accommodate 20 to 30 people in a family friendly atmosphere where Mom and Dad can have a beer while the kids enjoy a root beer.
Kelley and Shawn want to serve their local patrons first and foremost, but recognize the inherent value in all the traffic heading to Glacier National Park.   With a little luck, Columbia Falls' newest community gathering place will be open in late fall or early winter.