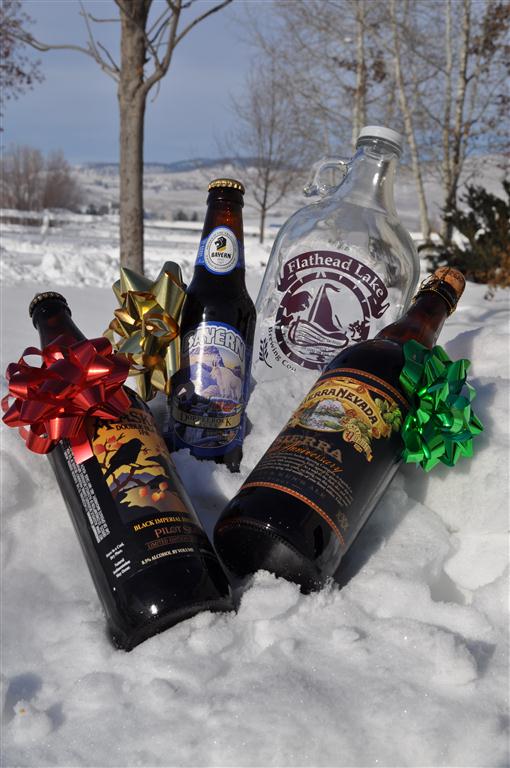 Welcome to December, folks.  If you're like me, you're still wondering what happened to October. Nevertheless, the City has strung up the Christmas . . uh . . .Holiday decorations on the light poles downtown, so it must be time. 
With December comes Beer Advent Calendars.  Blogger friends 2BeerGuys and Seacoast Beverage Lab have teamed up with bloggers from the east to west coasts to provide daily reviews of a favorite winter brew.  Jon Abernathy kicks off his yearly advent calendar of beer reviews over at The Brew Site and never fails to introduce me to something new.
Closer to Christmas, we'll kick off our second 12 Days of Christmas Cheer.  Perhaps we'll also put together another round of Growler Fills Beer Awards.  Remember, it's definitely not too late to  . . . . shall we say . . . lobby us . . . for inclusion.