Throughout 2011, Montana's craft breweries continued to capture new fans while giving long-time followers so much more to enjoy. On this final day of 2011, here's a look back at some of the notable stories.  
1. Turf Wars Alive and Well in Montana Alcohol Laws
Beer is social. And I'm not talking about the effect it creates after one too many. I've been to several hours-long beer tasting groups with people I've never met.  I've sat around the bar stools with fellow beer bloggers I'd just been introduced to. I've struck up conversations with strangers over pints of interesting new beers.  The common theme? Craft beer is a fascinating, infinitely varied creation people love to talk about.  Total strangers can become good friends in minutes when sharing a couple pints.
So, when it comes to Montana's three tiered alcohol licensing system, why can't we figure out how to get along? 
The 2011 Montana Legislature took up several alcohol related proposals.  While a proposal to allow any location with an on-premise license to fill growlers met little opposition, the proposal to shift, not increase, tap room hours was dead on arrival.
2. Craft Beer Production Continues to Expand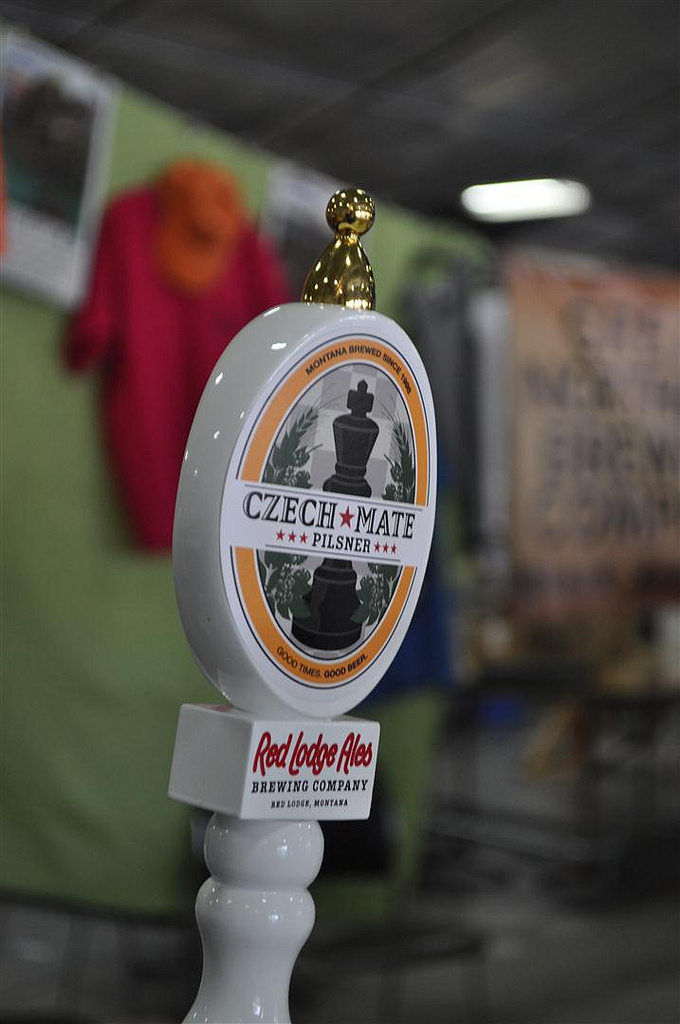 Can you believe it? With Higherground Brewing Co. and Bowser Brewing Co. opening in mid-December, Montana now has 30 breweries.  That number doesn't include Kettlehouse's second location, or brewery specific tap rooms (Tamarack, Lakeside and Neptune have opened outposts featuring their beers). Draught Works Brewery opened in Missoula. 406 Brewing Co. opened in Bozeman.
Montana's existing breweries aren't sitting still either.  Angy Hanks and Himmelberger Brewing Co. in Billings are taking on major expansion projects. Lewis and Clark Brewing Co. moved into a great new space earlier this year.  Bozone, Bayern, Blacksmith, Big Sky, Blackfoot River, Tamarack, Flathead and others added new equipment.  Lone Peak started bottling, Bozone started canning and Lewis and Clark switched from bottles to cans.
It's an exciting time for craft beer in Montana and something tells me we're just getting started. (Just think where it could be if we could all get along.)
3. Record Participation at the Montana Brewers Festival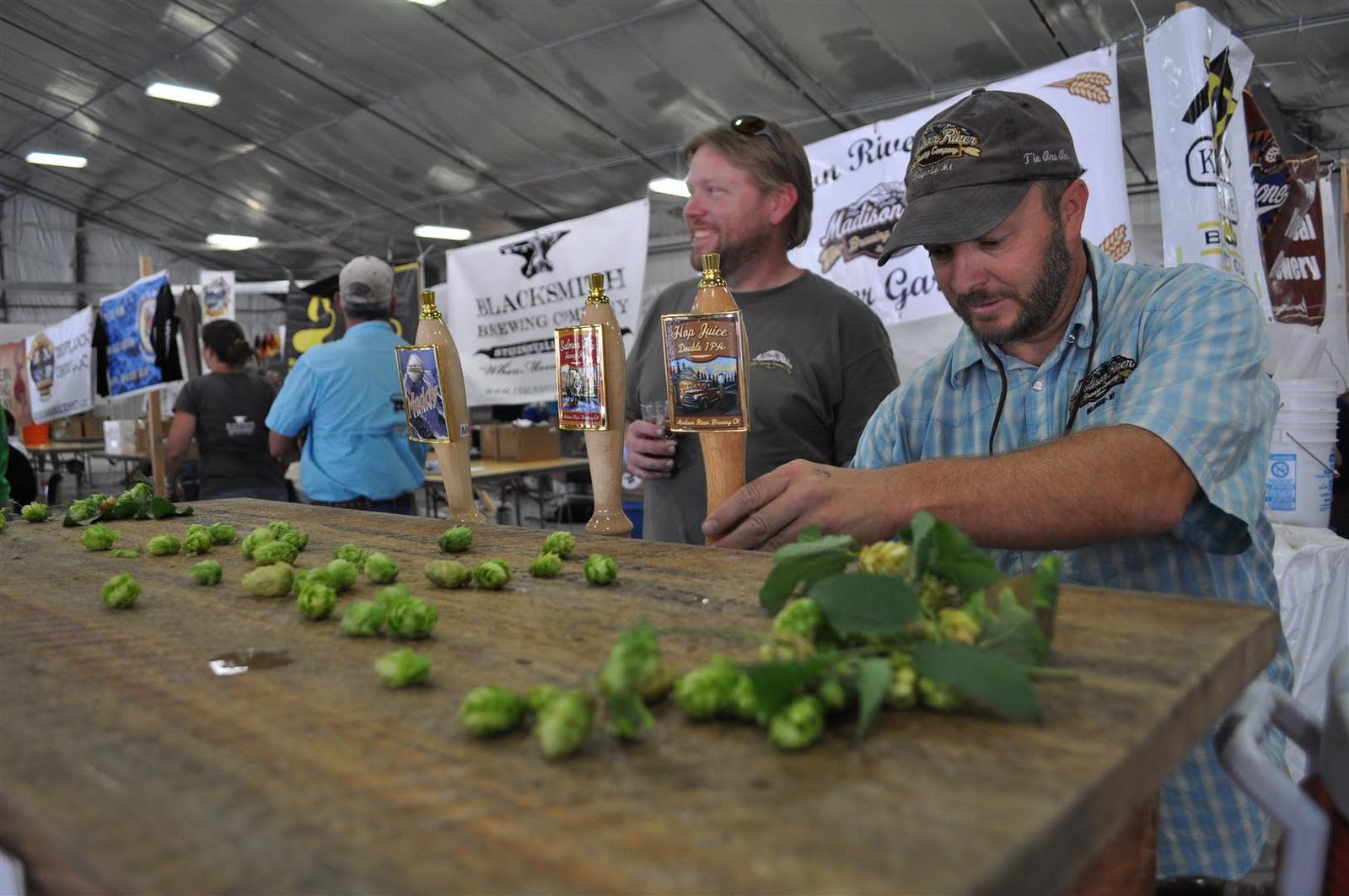 The Montana Brewers Festival saw a record number of breweries, beers and attendance in its third annual celebration of Montana's craft beer industry.  Twenty five breweries brought more than 70 Montana brewed beers to the festival, held in Bozeman on a beautiful sunny, fall evening.  Our story and lots of great pictures from the event is here.
For 2012 the Festival moves to Missoula's Caras Park on October 6 where it is almost certain to break every record in the book.
4. Growler Fills Turns Two
What? Not a notable story?  Okay, call it a shameless plug, then.  Have you "liked" our facebook page?  Followed us on Twitter? Become friends on Untappd? Help us grow and keep sending us your news, events, comments, suggestions, beer and schwag.