Two years ago today, I started Growler Fills as a log to record the beers I enjoyed merely for personal use.  That quickly transitioned into something much more fun. Today we still enjoy the occasional beer review, but now provide beer news, event coverage, commentary and much more.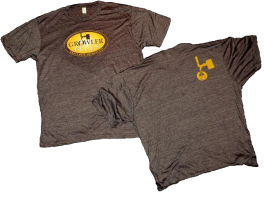 In the past year, we've created a new logo, a redesigned page (always a work in progress), and some awesome t-shirts. In August, I attended the beer bloggers conference held in Portland, OR, beer mecca, easily the best conference I've attended.  I continued my quest to embrace the beer runner philosophy – combining a love of craft beer with an active, healthy lifestyle  – by finishing my first marathon.  A trip to the Montana Brewers Festival in Bozeman rounded out the summer fun with a chance to meet brewers and fans while sampling beers from across our very wide state. It has been another good year exploring craft beer.
So what's next?  Craft beer continues to grow with impressive numbers in volume, variety and the number of craft breweries. There is much to explore. We've got some projects in the works and are always looking for new ideas.  It would be great to add some video from time to time, but need a little help with that aspect (hint, hint.)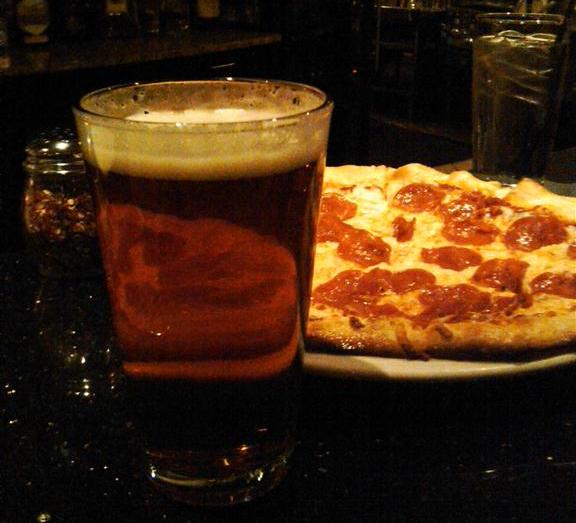 How can you help us grow?  Help us reach farther out into the beer world by liking Growler Fills on facebook and recommending us to others.  Send us your beer news, information, notes and fun. Make connections. Leave comments and participate in the discussion. Take a moment to tell us what you like (or don't like) and what else you'd like to see on Growler Fills.
Most of all, continue to explore craft beer and help others do the same.