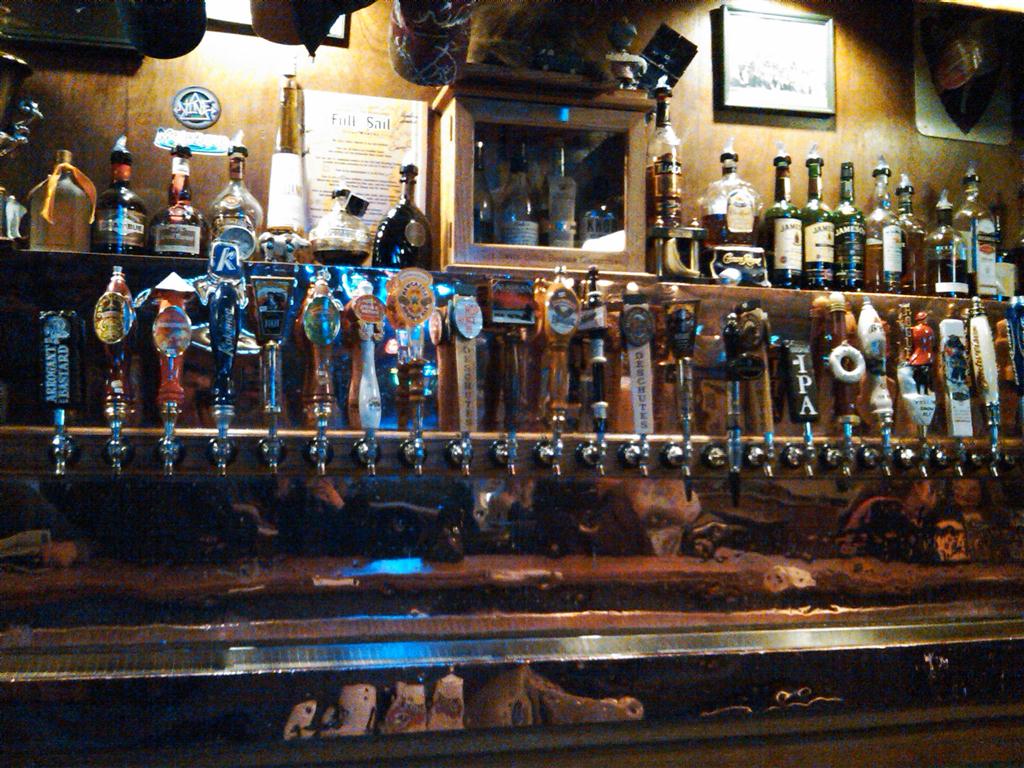 The Rhino in downtown Missoula is well known to local craft beer lovers and many from points far away.  Its 50 taps are most in Montana.  Though they don't all rotate, most do and keep beer lovers happy with an ever changing selection.  The Rhino's reputation and connections often tend to bring in beers you might not expect to find an out-of-the-way-place like Montana. Without a doubt, The Rhino is a huge supporter of craft beer and a great stop for anyone looking for something interesting to try.
The Rhino recently launched a new blog called 50 Beers in 50 Days with a video series covering all 50 taps.  It's scheduled to run from October 10 through November 28th.   They plan to have information about the beers, breweries, and brewing processes including interviews with some of the distributors and brewers. 
Head to the blog to keep track of the daily action, or "like" their facebook page to get regular updates.