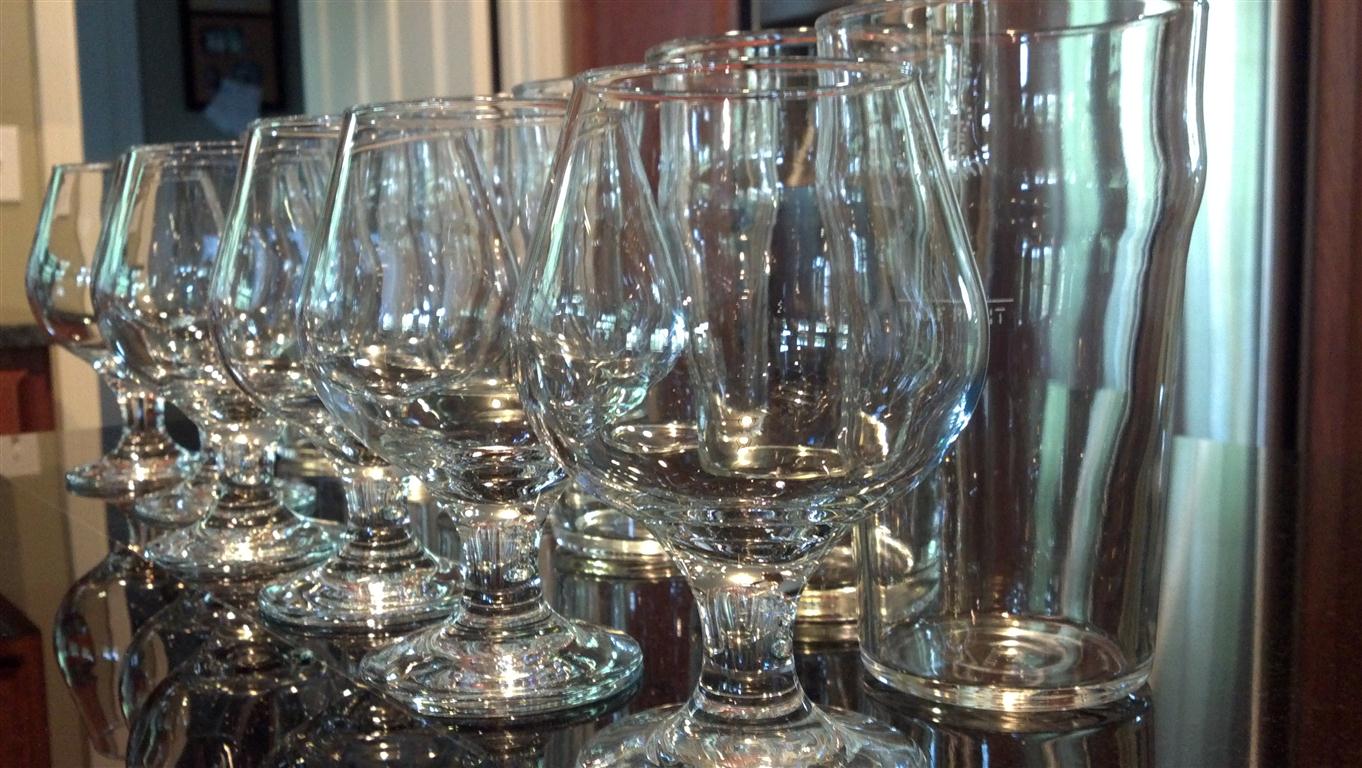 What do a freelance writer, an attorney, a medical practice manager, a youth director and two grad students have in common? No, that's not the introduction to a bad lawyer joke. It's the makeup of our first Pop That Cap night and the common thread was a love of craft beer, a desire to experience new things and a willingness to share.
The wine community has an event called Open That Bottle Night. It was created by two Wall Street Journal wine columnists to serve as a "world-wide celebration of friends, family and memories during which all of us finally drink that wine that is otherwise simply too special to open."  As they put it, "just about all wine lovers have that very special wine that they always mean to open, but never do."  Thus, OTBN was invented to create a special occasion to finally open that special bottle.  Held the last Saturday of February (for 12 years running), it's popular and I've participated in a couple of them.
For the past year or so, I've been tossing out the idea of creating a similar event for the beer community to a few beer friends here and there. I may be a bit late to the party, what with #IPADay (Aug. 3rd), #Stout Day (Nov. 3) and National Beer Day (April 7) already taking social media by storm.  Then again, my fellow beer drinking crowd never needs more than a slight nudge as a reason to drink beer.  Plus, what I envision is a multitude of small groups getting together, each person with a bottle or two of a special beer to share, whether it be a long held bottle waiting for a special occasion or a new release everyone is clamoring to try.
Beer is social and such an event should be accessible to everyone – old pros and new explorers alike.  Really, tasting groups are relatively common in the beer world, but there has yet to be a particular day set aside to collectively celebrate that special brew.  Pop That Cap night (I'm not enamored with the name) just might be on the horizon.
With this idea in mind, six of us gathered last weekend for an inaugural tasting group.  Most of us had not met each other, proving once again how easily craft beer brings people together for a socially good time. Here's the list of what we opened (in order) over the course of several hours:
Mischief, The Bruery, Orange County, CA
Conflux No. 2, Deschutes Brewery (Bend, OR) and Boulevard Brewing Co. (Kansas City, KS)
Two Hearted Ale, Bell's Brewery, Kalamazoo, MI
Coffee Bender, Surly Brewing, Brooklyn Center, MN
Porter, Founders Brewing, Grand Rapids, MI
Chocolate Ale, Boulevard Brewing Co., Kansas City, KS
Belgian Strong Ale, Blackfoot River Brewing, Helena, MT
Cantillon Gueuze, Brussels, Belgium
Jubel 2010, Deschutes Brewery, Bend, OR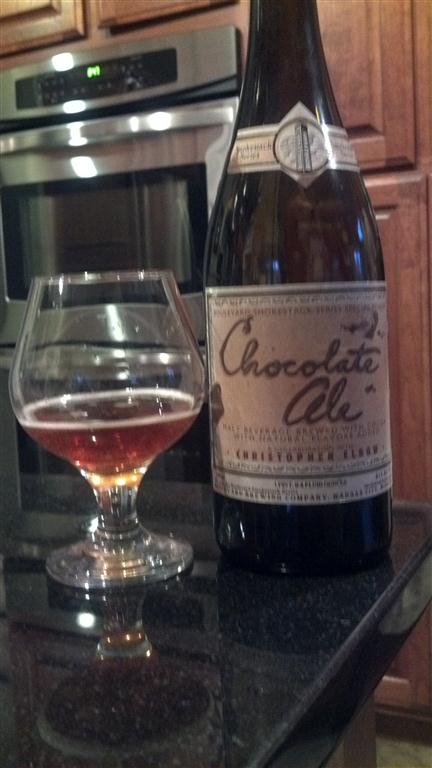 As you can tell, we did not have a theme for the event and picked from a variety of bottles everyone brought as the whim hit us.  I think the collective favorite of the group was the Boulevard Chocolate Ale, whose light amber color creates quite a juxtaposition with the prevalent chocolate flavors.  The Coffee Bender also stood out for its incredible fresh-pot-of-coffee aromas.  As a brown ale, it's the first coffee beer I've tried that wasn't a stout or porter and the lighter brown ale qualities let the coffee shine through. The Founders Porter was among the very best I've tried.  Blackfoot's Belgian Strong Ale focused more on the strong ale side of the equation and is going to be very good, but is still green and getting down to business.
Without a doubt the most interesting experience of the night was the Cantillon Gueuze.  Gueuze is created by blending Lambics of different ages with different tastes and aged for at least one year.  This one was no ordinary (if there even is such a thing) Gueuze. It was bottled in 1982, by far the oldest beer I've tasted.  Age had turned it the color of scotch with aromas strong enough to cause inebriation. The taste was extra tart with lots of green apple and similar flavors.  A curious experience indeed.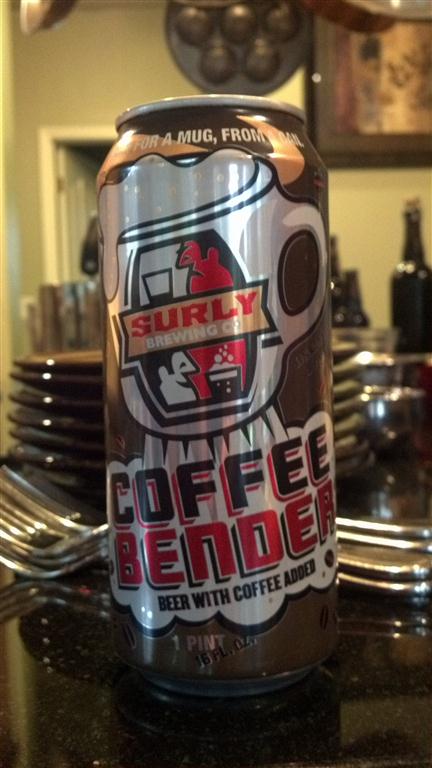 Interested in the next tasting?  Send me an e-mail (growlerfills @ gmail dot com) and we'd love to get you into the loop. We put our heads together and realized we can put together a variety of themed tastings with verticals of Big Sky Ivan the Terrible Imperial Stout, Alaskan Smoked Porter, Shmaltz Jewbelation and even a chocolate beer theme for Valentines Day.  It's time to open up those special bottles.