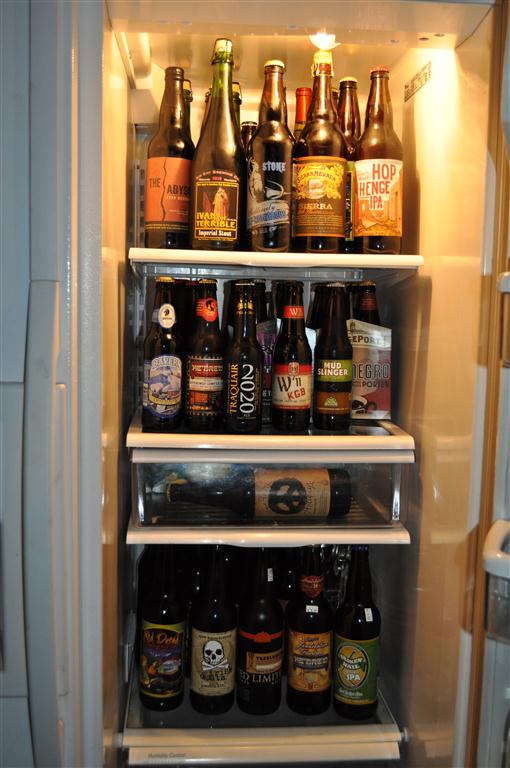 This thing we call Growler Fills is always evolving and we've made a few changes recently.  About a month ago we added a new background coupled with other design changes.  That's a work in progress.  Some professional design is on the list, but Growler Fills is a labor of love, not cash. We've also changed the tag line to "Craft beer enthusiasm in Montana and beyond."  It's a bit shorter and snappier than the previous one.
Next, we've added a new page called "Fridge Roll." It's a regularly updated list of what's in the Growler Fills beer fridge.  Who knows? Maybe we can work a trade or at least make some new beer friends.
Finally, it's time for an official logo. Any beer lovers out there with design expertise? Let us know what you think of the changes. Suggestions always welcome, too.