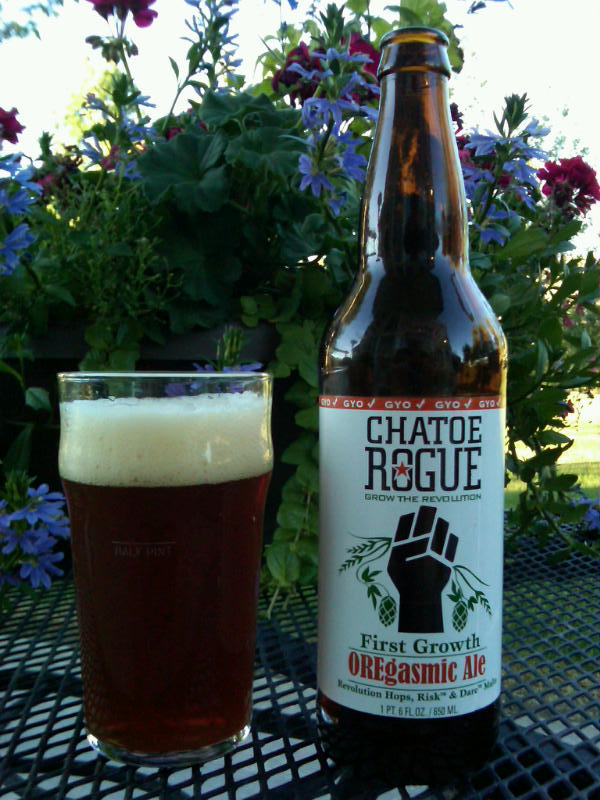 I was having lunch at Wordens' Market in Missoula the other day when one of the guys pointed this brew out and suggested I give it a try.  Rogue Ale's new Chatoe Rogue First Growth OREgasmic Ale is brewed with all Oregon grown ingredients including "Micro Barley Farm first growth Dare™ & Risk™ Malts; Rogue Micro Hopyard Willamette & first growth Independent Hops."  (Yes, as you can see from the picture, I've spelled "Chatoe" correctly.)  The Chatoe Rogue is a series of brews Rogue calls GYO Certified – grow your own – reflecting the very cool fact that Rogue grows its own barley and hops for the beers. This is the first one in the series I've seen, though I'd love to get my hands on the previous release, Dirtoir Black Lager.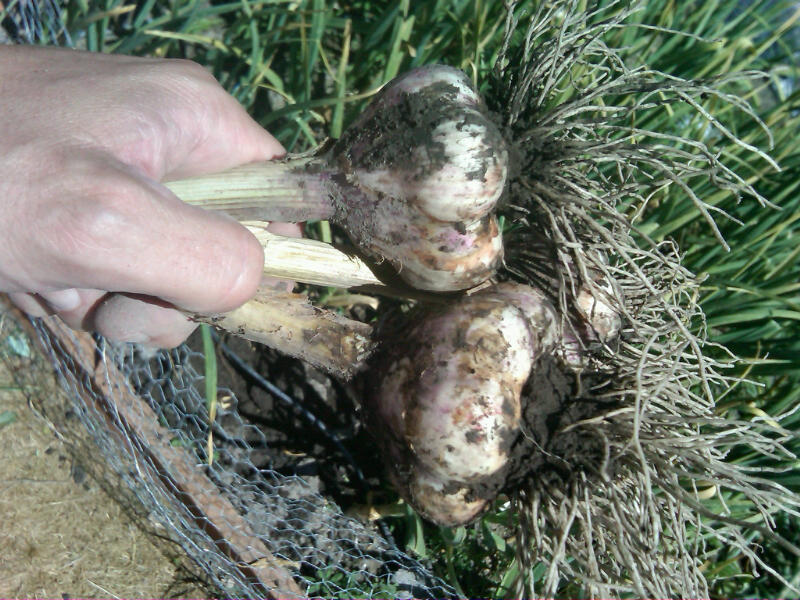 I have no idea if using your own barely and hops in a beer makes it taste better, but as a long-time gardener, there's no question it's a great thing and lends a greater sense of care to the whole process.  The satisfaction that comes from growing your own is why I've long tossed the idea around of growing my own grapes. (There's no chance I could grow my own barley.)  I've grown hops for years just for fun, but have never used them in a homebrew. If you need some homegrown garlic, though, I'm your guy.  There's also no question this is a very good brew.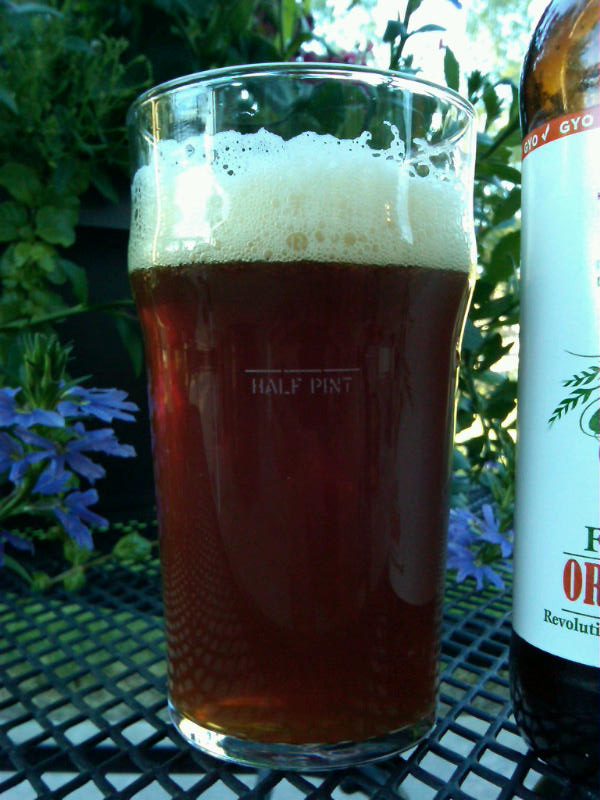 First Growth OREgasmic Ale has an orangish color with a big off-white head.  The pictures don't do the color justice. It is far more orange than shown.  I get a spicy malt aroma.  There's a big malt punch up front in the flavor followed by strong, but balanced hop resin flavor.   There is some very pleasant lingering bitterness in the aftertaste, but that dissipates quickly. I was surprised to see there are only 40 IBUs in this beer given the level of hop bitterness.  That suggests the malt backbone isn't nearly as potent as I'd guessed, yet the beer is full, rich and very flavorful. I'd give it 3.5 to 4 hops on my scale and will definitely be going back for another bottle.